Sales & Lettings
---
---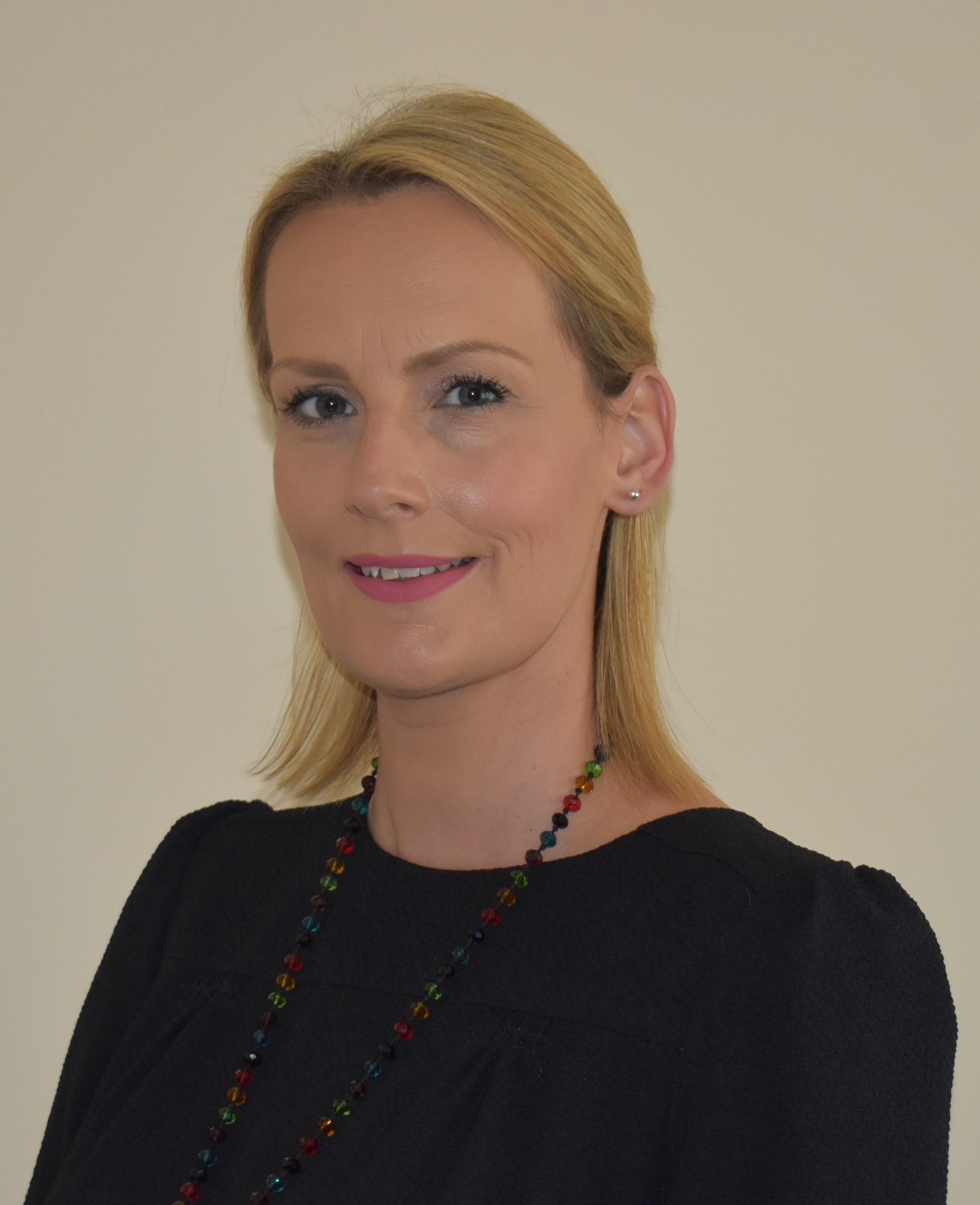 Victoria Copp - Lettings and Sales Manager
I originally joined the company In 2004 as a Lettings Administrator and quickly progressed to be a Lettings Negotiator. In 2008 I joined the Property Management team and received promotion to Property Management Department Manager in 2013.
In 2015 the company decided to offer Property Sales in addition to our well established Lettings business. I was asked to help create the Chelton Brown Sales venture. Within our first year we were ranked in the top 10, out of 180 Agents in Northampton for our offer to completion ratio, something I am extremely proud of.

I gained a further promotion in April 2016, to be the Lettings and Sales Manager at Chelton Brown.
As Lettings and Sales Manager, my role is to grow the business and ensure that Chelton Brown maintains its high standards of professionalism and customer service and to continue to match client expectations when buying, selling or letting their properties.
Telephone: 01604 603433
---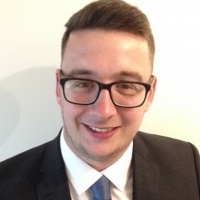 Edward Chelton Brown - New Business Manager
Having grown up around Chelton Brown from a young age, I always wanted to get involved and help whenever possible. Officially I started working in 2009 on Saturdays and holidays between studying, in a role that mainly involved arranging appointments. This position developed into an "Evening Viewings Clerk" as soon as I was able to drive. Since then I have worked in every department of the business, gaining good knowledge of how each job was carried out and developing strong relationships with each team.

Away from Chelton Brown I have studied Business Management and Entrepreneurship achieving a 1st Class Degree in 2015. In June 2016 I was offered the opportunity to become Daventry Branch Manager, which as you can imagine, I eagerly accepted. Since then I have developed a greater understanding of all elements of the business. In January 2017, following the retirement of Julie Bryan the position of New Business Manager became available and I made the move to our Northampton Branch. The position offers fantastic potential to grow the business and develop Chelton Brown as a brand. I am now looking forward to the new challenges that this will bring and hope to create a positive and successful environment for the team.
Telephone: 01604 603433
---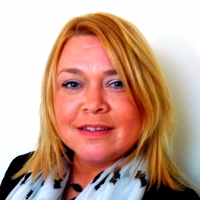 Kate Buswell - Lettings Negotiator
I joined Chelton Brown in January 2010 in the Lettings Department, working previously for another local independent Estate Agency for 3 1/5 years. Originally from a Logistics background, I enjoy the challenges of the Lettings Industry and my role as Lettings Negotiator. I passed all four units of the NFoPP Level 3 Technical Award in Residential Letting and Property Management in 2014.
Telephone: 01604 603433
---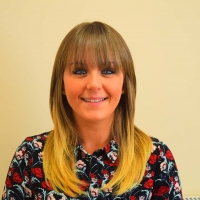 Charlotte Welsh - Lettings Negotiator
I joined the Chelton Brown Northampton branch to help support the lettings team through sustained growth. I previously worked in retail whilst studying towards my Business Management Degree at the University of Northampton. After graduating in 2014 I aim to establish myself within the property industry.
Telephone: 01604 603433
---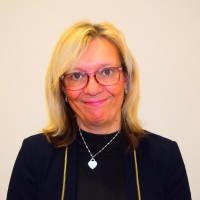 Jackie Johnstone - Sales Negotiator
With 20 years' experience working within the Lettings Industry in and around Northampton, I have recently joined Chelton Brown as a viewings clerk. I enjoy the daily challenges that the Lettings industry brings interacting with many different people. I Passed the NFoPP Level 3 Technical Award in Residential Letting in 2014. I hope to be using my experience to deliver a great level of service in order to find the right property for our applicants.
Telephone: 01604 603 433
---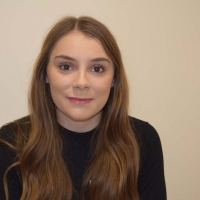 Natalie Wilby - Lettings Administrator
I joined Chelton Brown in December 2013 as an apprentice, working in the Administration Department. I have now achieved a Level 2 NVQ in Business and Administration and have also passed my NFOPP Technical Award in Residential Lettings and Property Management. I greatly enjoy working with an exceptional group of people and look forward to learning more about the business and the industry.
Telephone: 01604 609379
---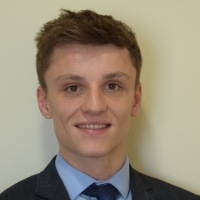 Harry Lamb - Sales & Lettings Apprentice
I joined Chelton Brown at the beginning of May 2017, I work in both Sales & Lettings as an apprentice. I was previously doing a marketing role, dealing with the likes of social media which is great for the role I'm doing now, because I deal with the Chelton Brown Social media pages.

I have never worked in property, but now that I have an insight on how it works and how the company runs I'm extremely excited to see where it can lead me in my future. I'm thoroughly enjoying myself here at Chelton Brown, mainly because I'm in an environment where everyone is eager to do the best job they can, which motivates me to achieve the goals I set myself.

I feel that I have settled in very well here, with the help of the Chelton Brown team which I am very thankful for. One day I aspire to be branch manager of the company.
Telephone: 01604 603433
---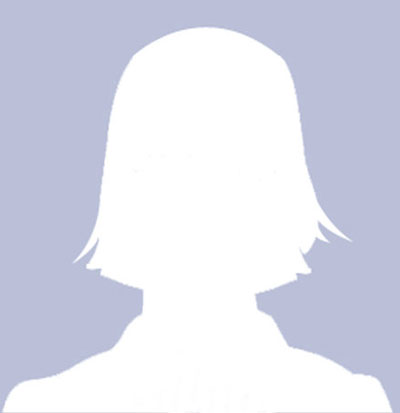 Anna Glowacka - Lettings And Sales PA
I joined Chelton Brown in June 2013 as a Renewals Administrator. I was promoted after 4 months to the Gas & Electrical Safety Administrator working in the Property Management Department. Working in the Property Management Department has given me lots of opportunity to develop my knowledge about customer service, repairs, safety requirements and all aspects of the lettings industry. I passed the NFoPP Level 3 Technical Award in Residential Letting and Property Management in 2015. My job gives me great satisfaction and I am happy to assist all of our landlords and tenants with their requests.
Telephone: 01604 603433