News
September 21, 2017
How to get the most out of a property viewing?
We are often asked "what should I look out for when viewing a property?" and with this in mind we thought it would be beneficial to outline some top tips to remember when viewing a property to buy.

Get to know the area – This is something we feel that is really important, buying a house is a massive decision and not one that be made quickly. Make sure you get to know the area, check out the local attractions, amenities and most important research the area online.
Don't rush the viewing –

It's a good idea to take a slower pace and even stop for a while to work out how quiet the area is. Get a felling for where you furniture may go and visualise yourself living there.
Make a wish list -

Taking a checklist to a viewing can help to decide if the property is for you

. Having a clear idea of what your needs are will make finding a property a lot easier and it's a good idea to prepare yourself with a list of questions for the agent and owner. Make sure to write your questions down as it's very easy to get caught up in the viewing and forget them.
Finally and the most important item to remember is take your time when reading the property details. If the property is a leasehold make sure you know the length of the lease and the cost of ground rent and service charges. Don't forget to work out stamp duty. We have written about the changes in stamp duty in the past but for a really quick and easy way to worth out the cost visit our website where we have a free tool to check.
If you require any help about getting the most from a viewing or wish to arrange a viewing give Chelton Brown a call on 01327 879431.
Making the most of the mild weather!
Let's 'big up' our Northampton Town Centre for Christmas 2018!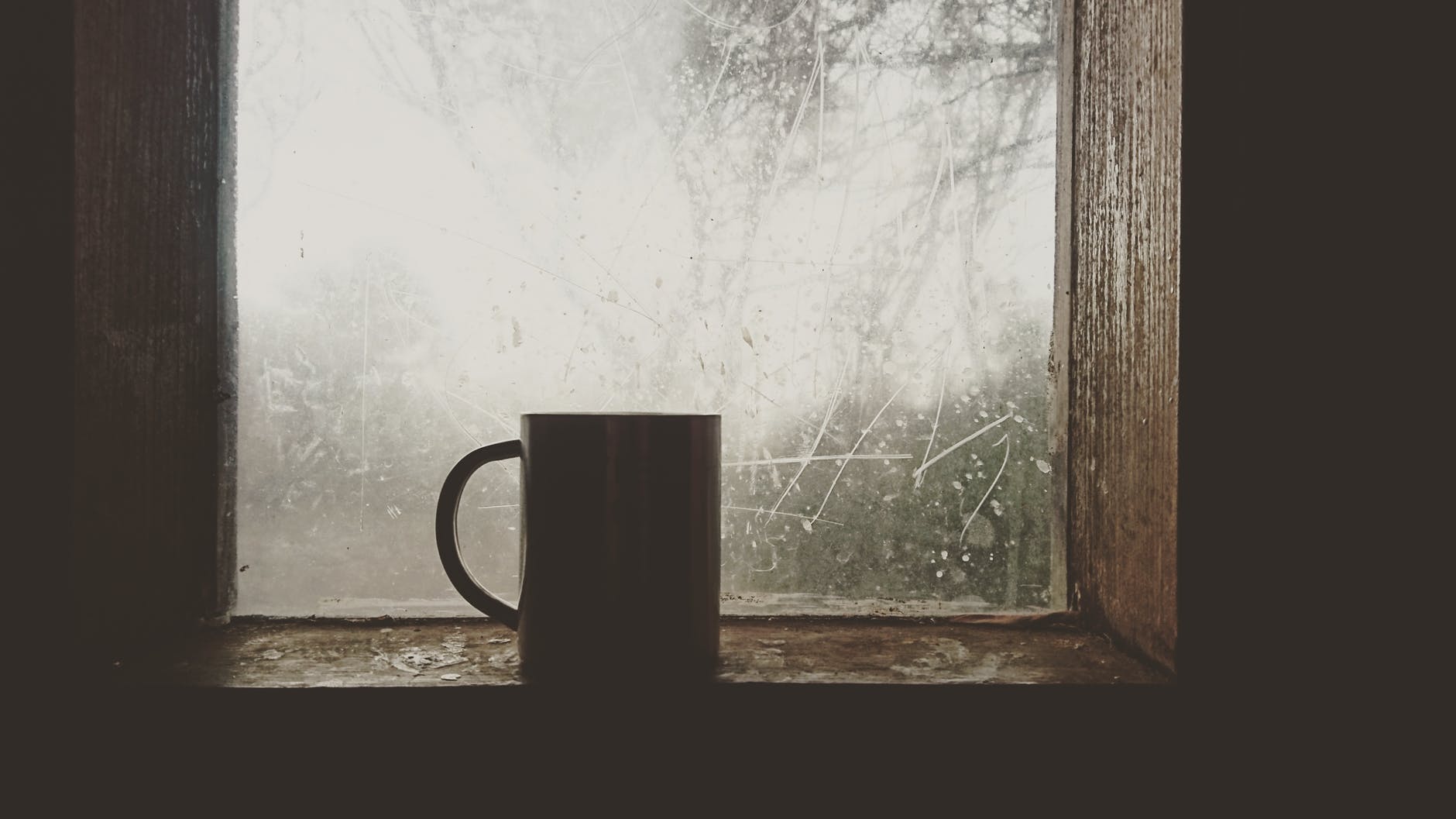 News
How to make your property attractive to sell or let in winter.
New Reporting a Repair system