News
September 21, 2017
The Benefits of Using a Local Agent
With news, last week that another Agent has closed its doors and is moving out of the area, I felt it was a good time to mention some of the benefits of using a local property specialist rather than a National chain.
Firstly, as you may know Chelton Brown has offices in Daventry and Northampton offering ease of access for our tenants and Landlords to pop in and discuss any queries they may have. We feel this is vitally important in building an effective relationship with all parties involved.
Secondly, choosing a lettings or estate agent in the area that your property is located gives you peace of mind that they are "local" experts which has numerous benefits. They will have the best understanding of the local property market enabling them to give you the most accurate valuations either for lettings or sales. They will also be familiar with established local trades people, giving you peace of mind when repairs are necessary.
A great deal of trust is given to an agent when they are instructed to look after the management or sale of your property so why wouldn't you trust a "local Specialist".
For advice on all aspects of the residential property market, from lettings and management, to sales and buy to let investments, please feel free to contact your local property experts at Chelton Brown.
Making the most of the mild weather!
Let's 'big up' our Northampton Town Centre for Christmas 2018!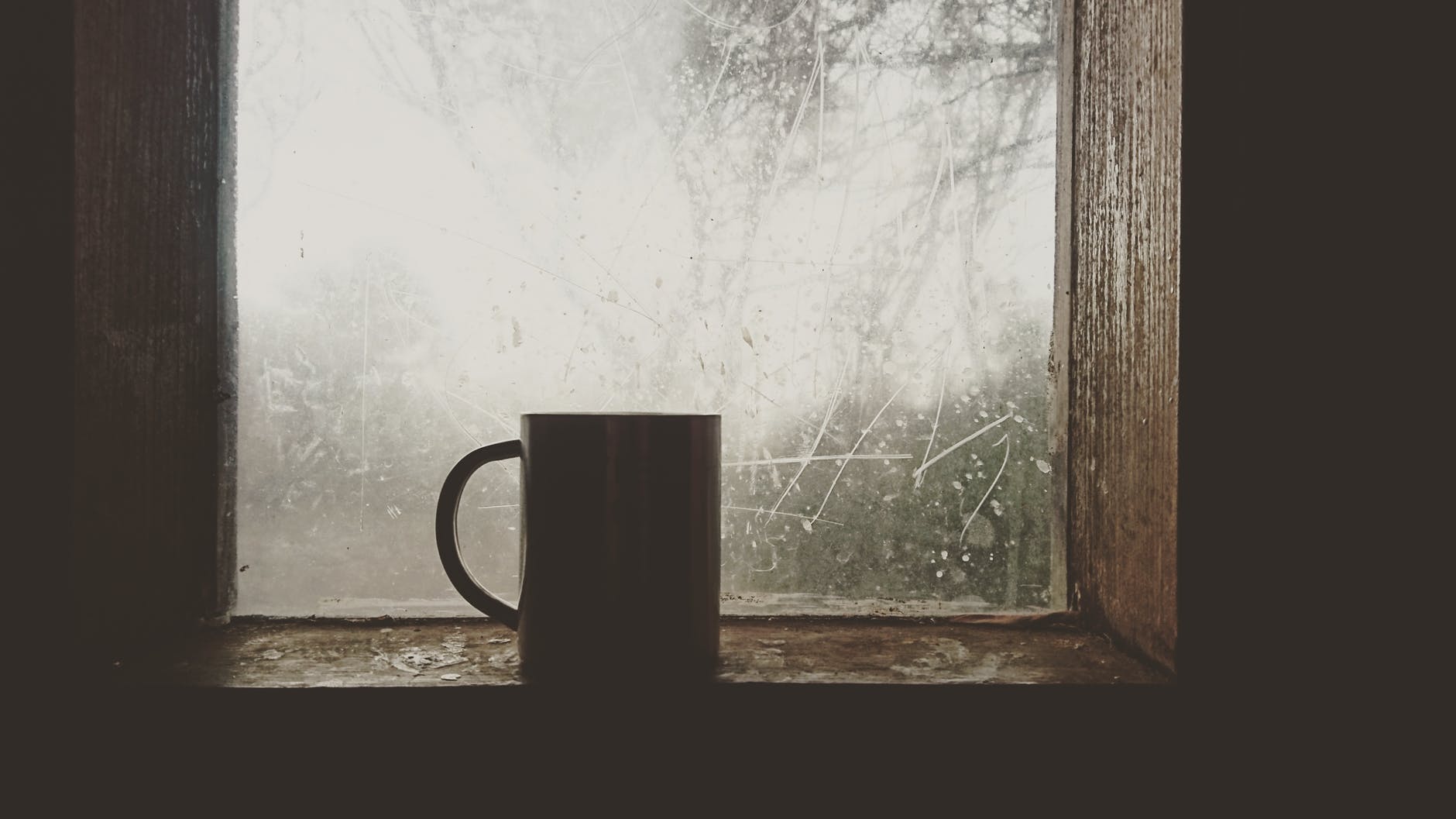 News
How to make your property attractive to sell or let in winter.
New Reporting a Repair system