News
September 21, 2017
"WINTER IS COMING"
"Winter is coming" and as temperatures start to drop we are seeing more reports of mildew and condensation in properties. The reason why so many homes in the UK are affected by condensation problems is because people can't avoid everyday routines that release moisture. If condensation is left it can lead to mould growth and the development of mould spores which can have serious health implications.
Condensation is more of an issue in winter as windows will trap the humid air inside meaning the moisture has no way of getting out. With this in mind Chelton Brown would offer the following advice:
When showering or using the bath, shut the door to trap in the moisture. This will prevent the potential spread of condensation. Also consider opening the window or using an extractor fan.
Try not to dry your laundry inside unless your home is well ventilated. Instead, hang them outside or use a tumble dryer if possible.
When cooking, shut the kitchen door, open the kitchen windows or use an extractor fan. An open window provides an escape for condensation from the heat in the kitchen.
If you have any queries about condensation please don't hesitate to contact Chelton Brown who will be more than happy to assist.
For any help or advice regarding the above or any other aspects of lettings, please call me on 01327 879431
Making the most of the mild weather!
Let's 'big up' our Northampton Town Centre for Christmas 2018!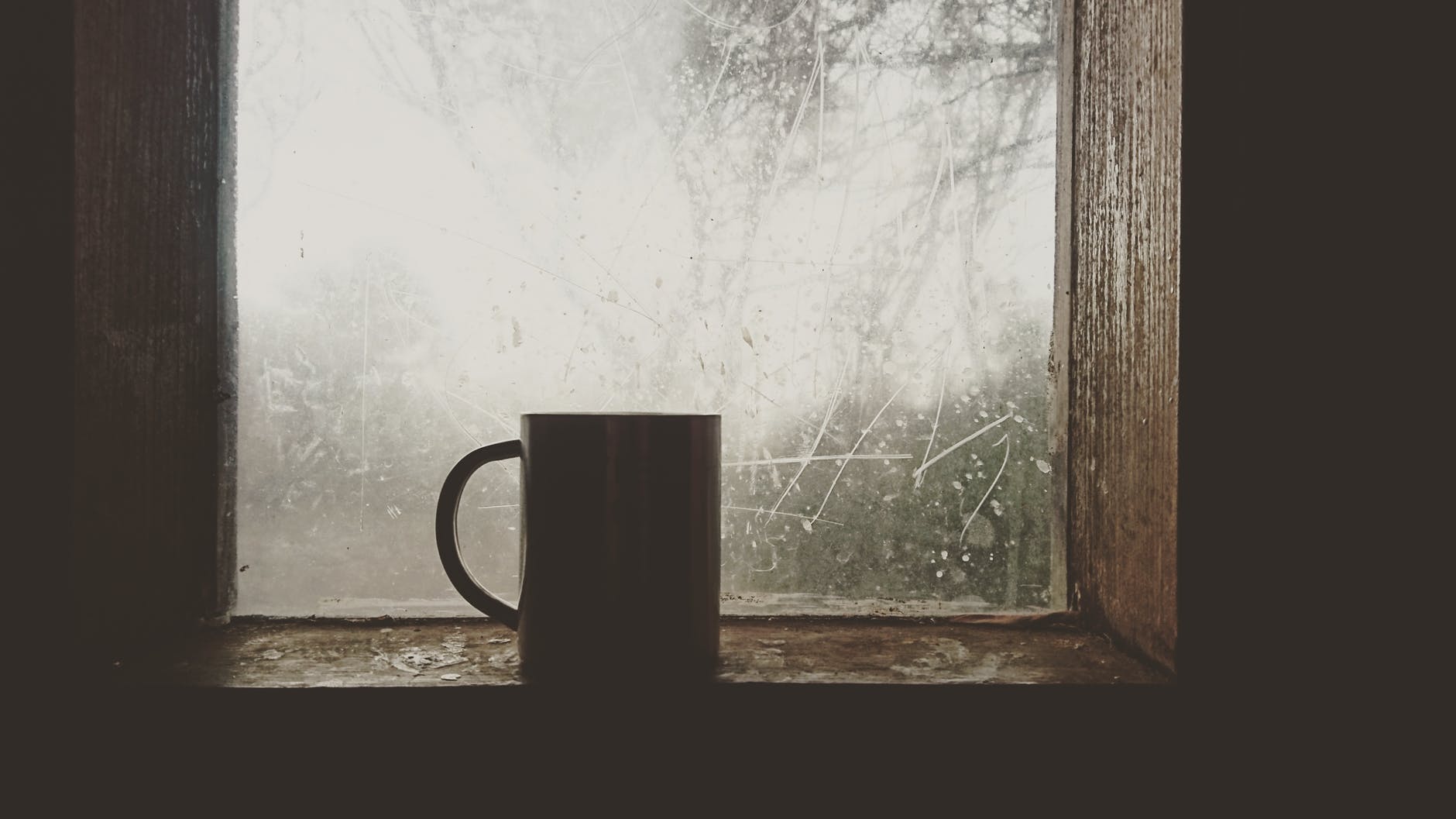 News
How to make your property attractive to sell or let in winter.
New Reporting a Repair system