News
October 19, 2017
Landlords are you getting it right?
Pain Smith Solicitors and advisors to ARLA (National Association of Letting Agents) wrote a very interesting article last week, about the mistakes that private landlords were making when letting their properties. There were many things outlined but I think that the two below are the areas that are most likely to be overlooked.
How to Rent Guide; In England, all tenants must be given an up to date copy of the government published guide "How to Rent: A Checklist for Renting in England". Where landlords fail to provide the guide they will not be able to serve a valid Section 21 notice. In order to serve a valid notice, the tenant must also have been given a valid Gas Safety certificate and EPC.
Right to Rent Landlords in England are obliged to check the immigration status of their tenants. In order to comply with the requirement landlords should carry our checks on all adult tenants prior to granting a tenancy. There is a civil penalty for failing to adhere to the requirement of up to £3000 per individual who is in a property unlawfully.
The safest thing to do to avoid problems is to use an ARLA Regulated Agent who will have full knowledge of all requirements. For more information please contact me, Edward, Daventry Branch Manager 01327 879431.
Making the most of the mild weather!
Let's 'big up' our Northampton Town Centre for Christmas 2018!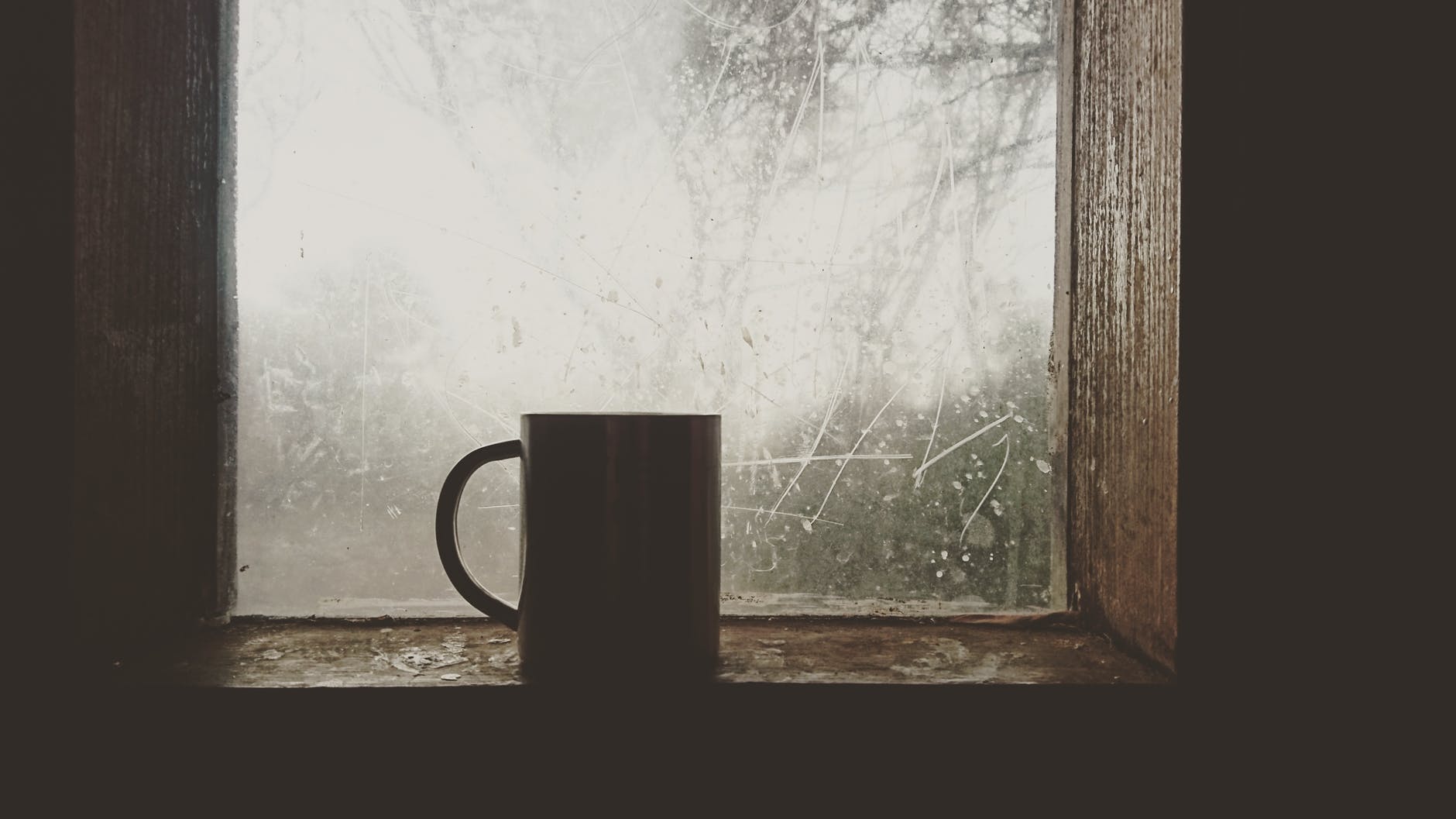 News
How to make your property attractive to sell or let in winter.
New Reporting a Repair system