News
October 24, 2017
October EPC Update
With the deadline fast approaching and an increase number of landlords raising the question we thought it would be an idea to re-run our article from earlier in the year discussing the changes to EPC regulation.
In April 2018, private rental properties will need to have a minimum EPC rating of E or it will be illegal to rent them to tenants. In April, next year this change will only apply to new tenancies. In April 2020, the rule will be extended to incorporate all private rentals.
Properties with an EPC rating of F or G will either need to be taken off the market after this date or improvements implemented. Readers are reminded that this date is only some 5 months away and in order to ensure compliance improvement works should be considered sooner rather than later.
Since this however there has been an update that states – "The Regulations are clear that landlords only need to undertake improvements which can be made without incurring a cost. So if suitable 'no cost' finance cannot be obtained for a particular property, the landlord would need to register an exemption for that property rather than improve it to E. But, assuming that the no cost principle can be satisfied, there is no limit to the number of substandard properties a landlord is required to improve."
If you have you any questions in relation to the regulation change don't hesitate to contact me in our Daventry Branch.
Making the most of the mild weather!
Let's 'big up' our Northampton Town Centre for Christmas 2018!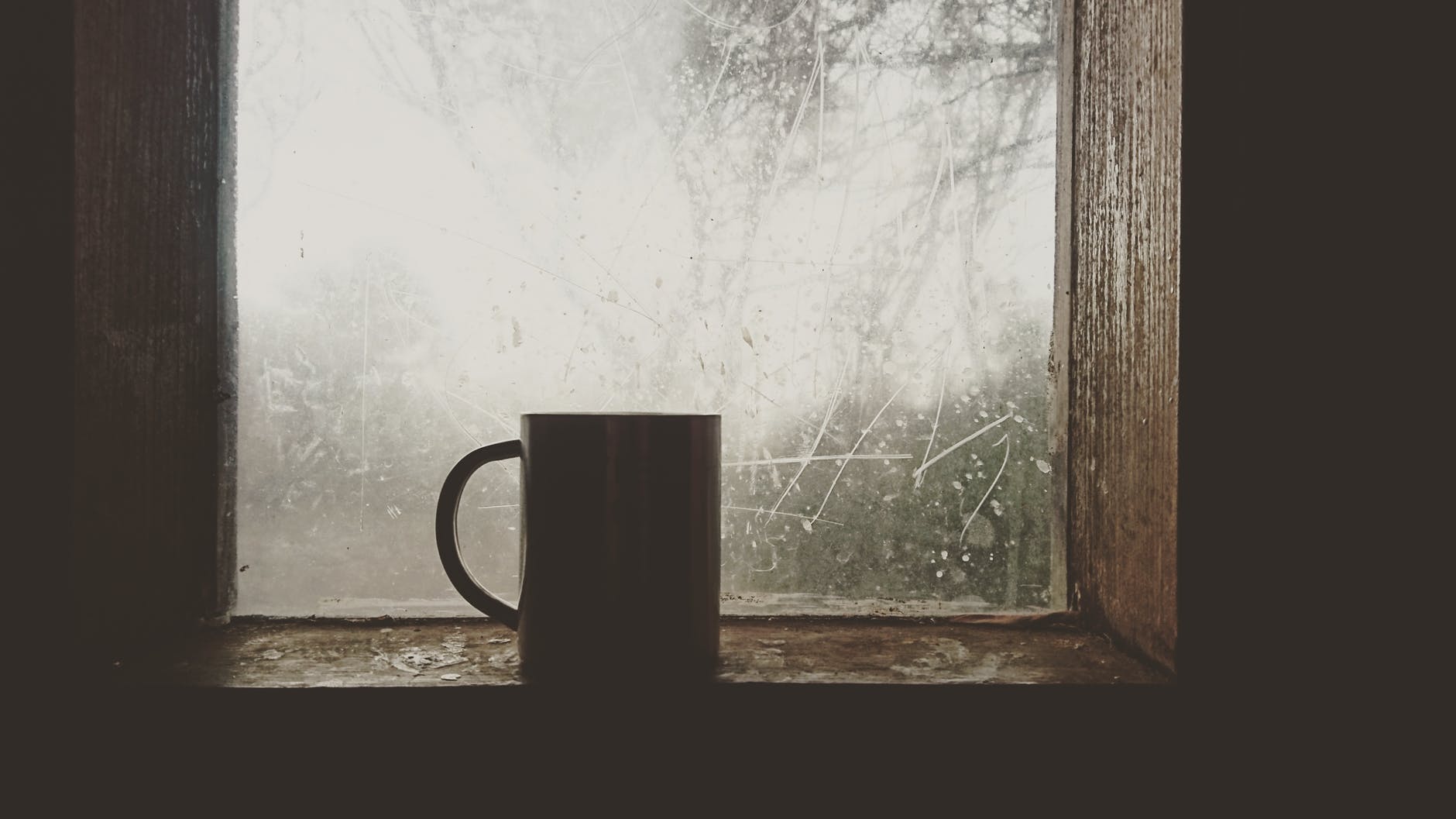 News
How to make your property attractive to sell or let in winter.
New Reporting a Repair system