News
October 30, 2017
Importance Of Registering Deposits
All landlords and letting agents have to make sure the tenancy deposit is registered with a government backed tenancy deposit scheme within 30 days of receiving the payment.
Although this has been in place since 6th April 2007 there are still some landlords that do not register them correctly. An example of this was when we took a phone call from one of our landlords who has another property that he let and manages himself. Unfortunately, with property we do not manage, he had not register the deposit with a government backed tenancy deposit scheme.
The tenant realised he hadn't registered it and raised a dispute through the court. As a result of this the landlord has had to pay three times the original deposit paid and has also incurred solicitors and other legal fees that has totalled nearly £10,000.
Registering a deposit is straight forward and for deposits over £500 it costs just £23.00 to do this through the TDS (Tenancy Deposit Scheme). It is a legal offence not to register deposits and if you use an agent then it is important to make sure they have registered it correctly too.
If you are unsure on what you need to do and would like further advice please call our dedicated lettings team on 01327 879431.
Making the most of the mild weather!
Let's 'big up' our Northampton Town Centre for Christmas 2018!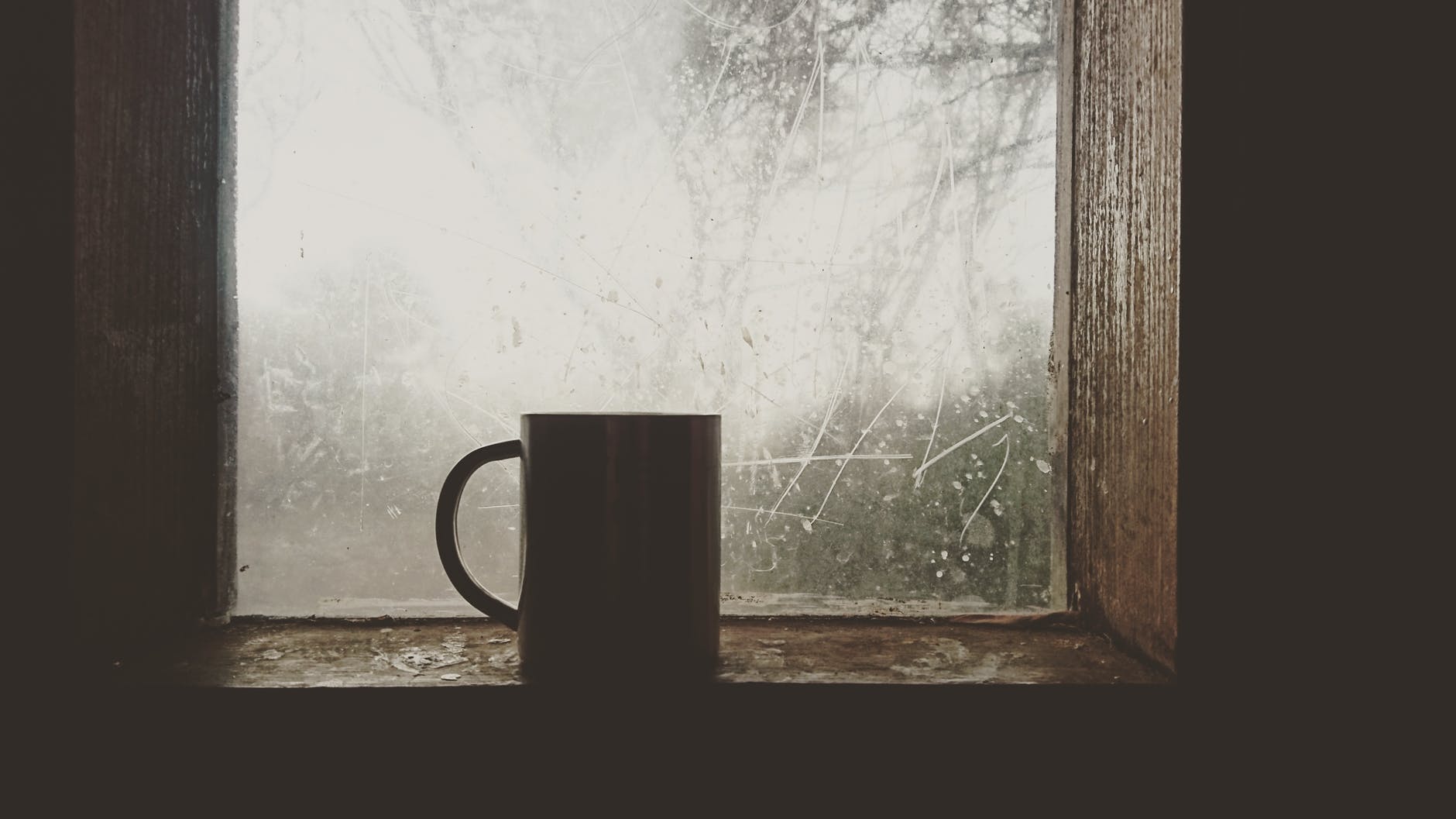 News
How to make your property attractive to sell or let in winter.
New Reporting a Repair system