News
November 22, 2017
Choosing an agent
The days of fax machines, smoking in offices and relying solely on the local newspaper and For Sale boards for advertising are long gone, with agents having to adapt, evolve and move with the times.
Smartphones, technology and online advertising now play an integral role, with agents having to strike a fine balance between new and old – keeping alive the best of traditional agency while embracing modern, innovative approaches too. When choosing an agent there is so much to consider, you need to be certain of their local knowledge, their experience and professionalism, but you also need to look at their marketing. Are they using all the tools available like social media and the internet? Is their website interactive with lots of information to help you make an informed decision? If you are selling your property, then you choose which agent you instruct, so be sure to check out what others have to say about them. Both google and Allagents do review reports, so this is always a great place to start. But remember, people only usually write a review when they are delighted or disappointed, so don't be surprised at what you might see. The best way to make your mind up, is to talk to them in person (something you can't do with an online agency). Certainly, take all the other factors into consideration but a good old-fashioned chat about what they have to offer to see if they deliver what they promise can never been beaten. If you would like to know how we would set about selling your property, pop in and say hello, meet the team and see what we can do for you.
Making the most of the mild weather!
Let's 'big up' our Northampton Town Centre for Christmas 2018!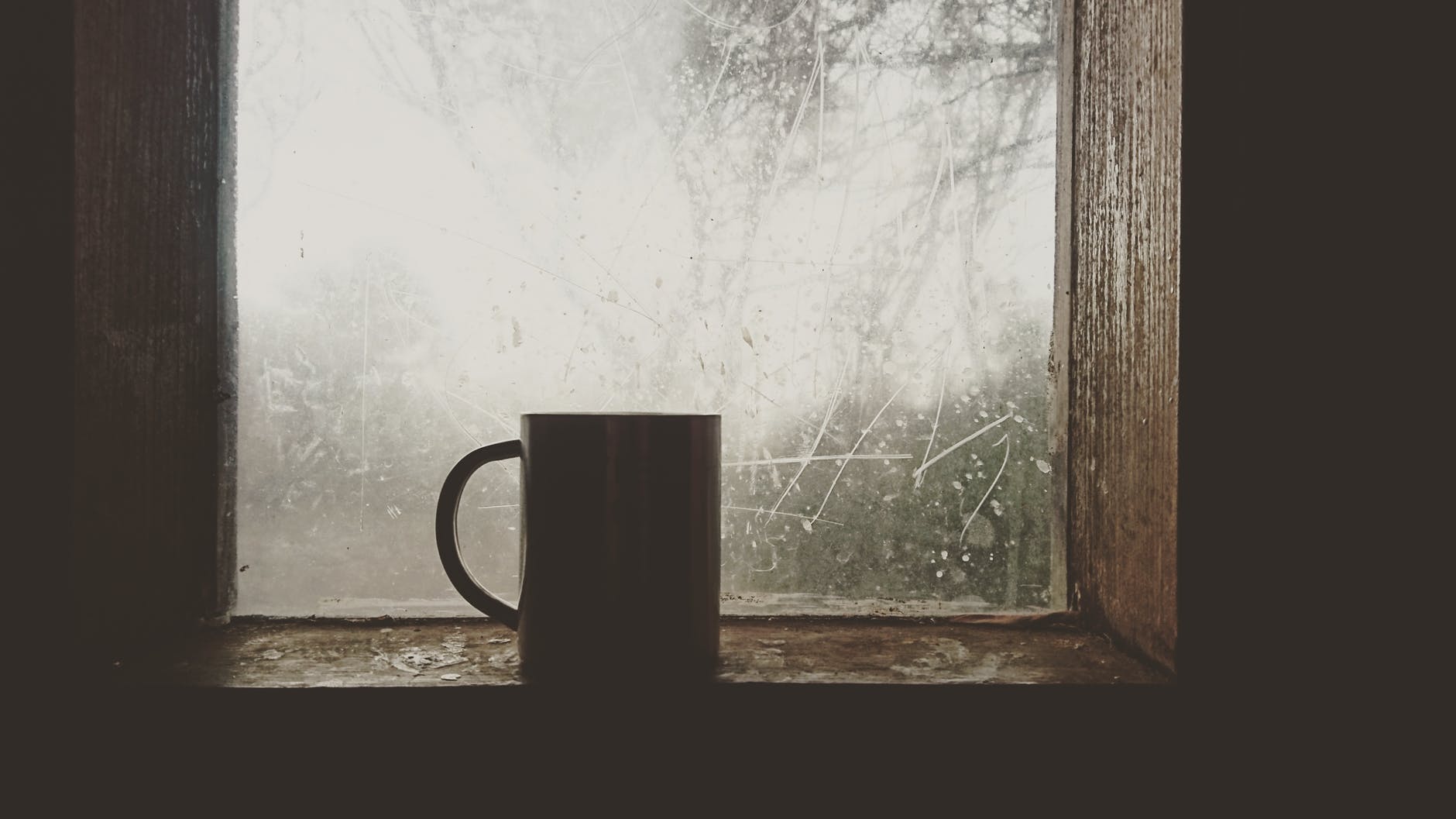 News
How to make your property attractive to sell or let in winter.
New Reporting a Repair system