News
December 11, 2017
How To Help Avoid Condensation
How to help avoid Condensation
Every day the average household produces around 16 pints of moisture in their home. If steps are not taken to reduce or control this amount then condensation is inevitable. The following will help reduce condensation:
Cooking
·

Cover pans
·

Don't leave kettles boiling
·

Keep kitchen door closed but open the kitchen window
·

Use an extractor fan, if fitted
Bathing
·

Keep bathroom door closed but open bathroom window
·

Use an extractor fan, if fitted
Washing/drying
·

Dry washing outside if possible
·

If drying washing inside is unavoidable then do so in a closed, heated and well ventilated room
·

Use an extractor fan, if fitted
·

If a tumble dryer is used it must be ventilated directly to the outside air
Remember, placing damp clothes on or near a radiator will dry them but will release the moisture straight in to the room.
Provide adequate ventilation
In homes some ventilation is required all of the time. This can be achieved by doing the following;
·

Keep open trickle vents in window frames
·

Open windows, even if only slightly and on the security setting
·

Open windows wider during cooking, washing, drying clothes, bathing etc.
·

Use extractor fan
·

Ventilate cupboards and wardrobes, do not overfill them and use slatted shelves if possible
·

Leave sufficient space to allow air circulation between the back of furniture and walls
Making the most of the mild weather!
Let's 'big up' our Northampton Town Centre for Christmas 2018!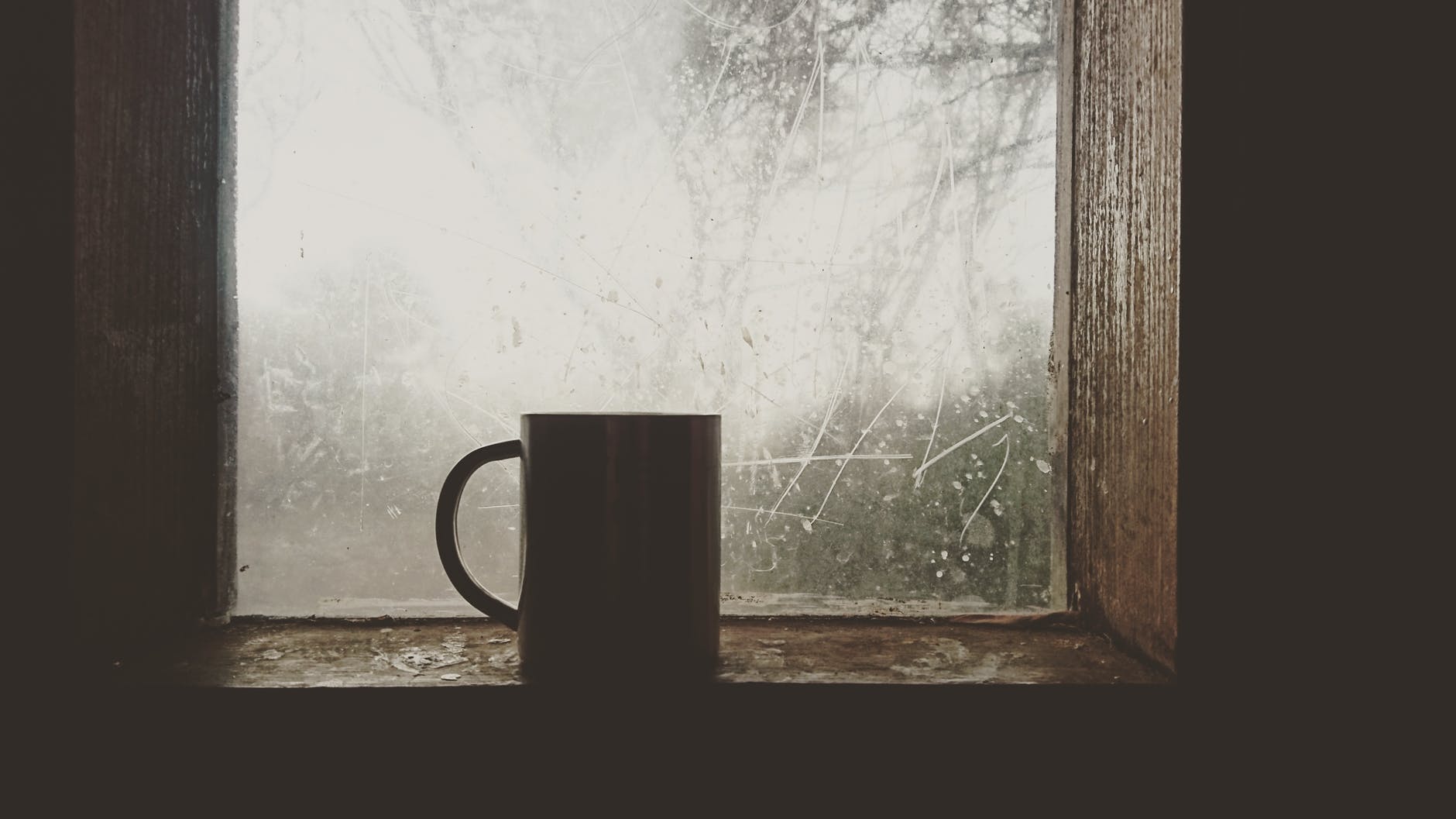 News
How to make your property attractive to sell or let in winter.
New Reporting a Repair system