News
February 5, 2018
Investing in Staff skills to stand out in 2018!
There is no doubt that 2018 will be a challenging year for agents and in such a saturated market, standing out from the competition can be tough. With everything from essential compliance and major legislative changes likely obstacles in the year ahead, it's important to align your staff, resources and strategies and plan for another year of success!

With this in mind it is therefore important for agencies to recognise that the route to be assured of prolonged success is to invest in their dedicated staff by way of continuing professional development through industry specific training for all, eg in supporting them through the ARLA Technical Award covering both lettings and sales. There are also many other training opportunities covering relevant topics such as legal contracts, General Data Protection Regulations (GDPR), registering deposits, customer service etc. giving staff the essential tools and confidence which is invaluable when dealing with potentially difficult situations such as dilapidation disputes where knowledge is key.
When clients are making choices on which agency to use, they invariably look for something that makes them stand out from the crowd and will always choose the business with the best, rather than the cheapest service. They need to feel confident that they are being advised by knowledgeable people who will look after their valuable asset to the best of their ability!
Unfortunately, it is sometimes quite apparent when reading various press articles, at both local and national level, that employees are not always appreciated and this, without a doubt, has a direct impact on the success of the business. Whilst it's very important to be up to date with technology and the latest innovations and have a vibrant interactive website and high visibility on all social media platforms, skilled staffing should be 'top of the list' to ensure that whoever walks through the office front door or makes contact by whatever means they can be assured of an excellent service that is second to none.
At Chelton Brown this can be measured by the many recommendations and referrals that are received on a regular basis. For details of the excellent service they offer, whether selling or letting contact them on 01327 879431.
Making the most of the mild weather!
Let's 'big up' our Northampton Town Centre for Christmas 2018!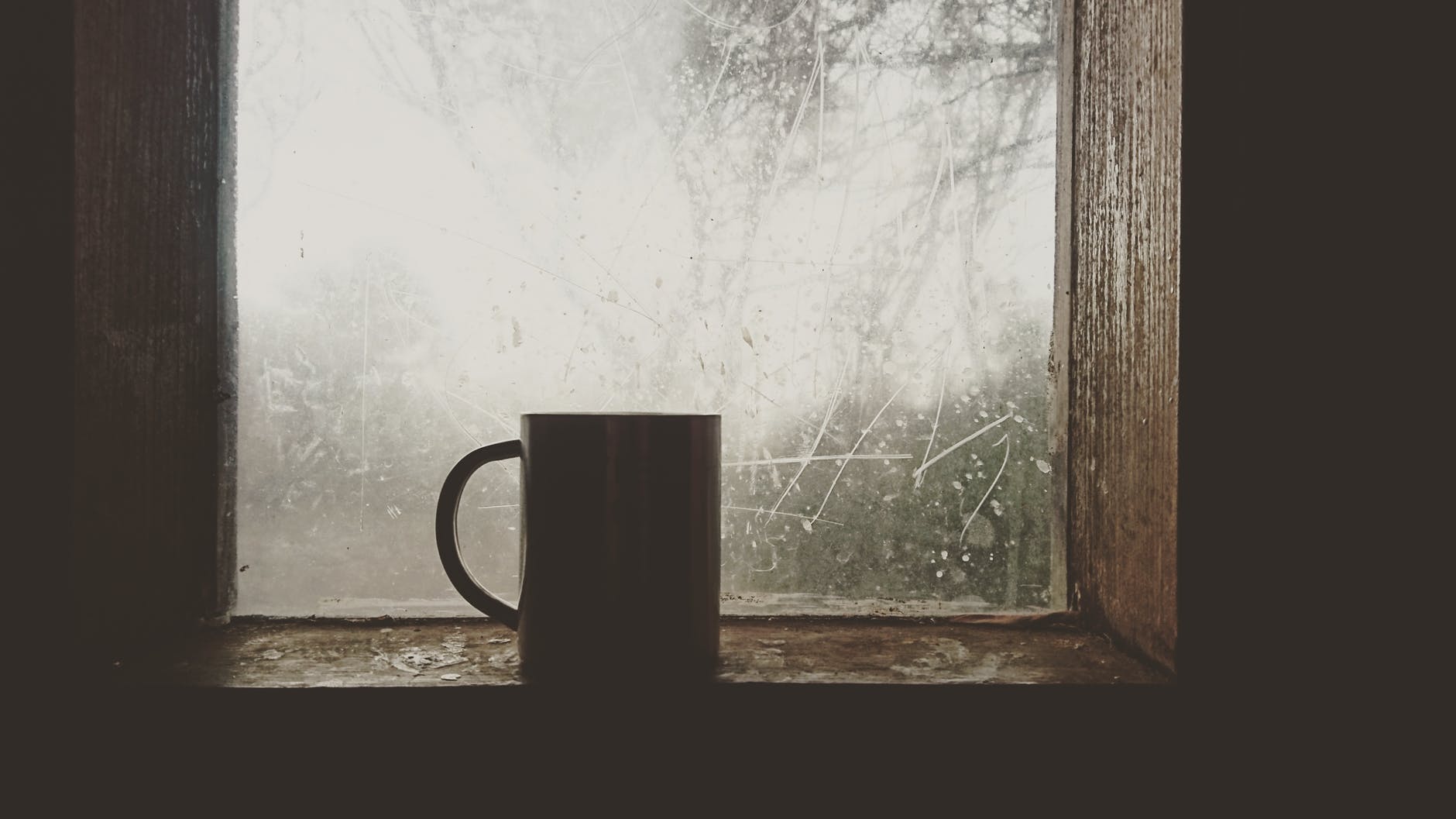 News
How to make your property attractive to sell or let in winter.
New Reporting a Repair system