News
February 12, 2018
Property Shortage
Data from the Land Registry suggests that as of November 2017 the average house price in the UK was £226,071. Property prices increased by 0.1% compared to the previous month and have risen by 5.1% compared to the previous year. Despite this, supply of new property listings cannot keep up with demand.
Demand is on the increase and supply continues to be stagnant. Statistics show that the request for smaller properties, usually under £200,000 with two bedrooms or fewer, is where demand is significantly in excess of supply. With first time buyers and keen investors looking to purchase a property there appears to be fewer affordability and mortgage constrains, we have certainly noticed this trend at Chelton Brown.
There is also a direct consequence of the lack of supply in the housing market and that is, sellers are acutely aware that there is little or often no competition or suitable alternatives so will reluctantly hold on from accepting a lower offer, hoping to reach asking price.
Purchasers will also be avidly waiting for the major property search sites to release details of new instructions, so that they can be the first to view. For example, Chelton Brown released details for an apartment in the Town Centre and the vendor accepted the full asking price in less than 48 hours from the first viewer. This is not uncommon.
If are thinking of selling, your property could be worth more than you realise. Call us today on 01327 879431 to find out more.
Making the most of the mild weather!
Let's 'big up' our Northampton Town Centre for Christmas 2018!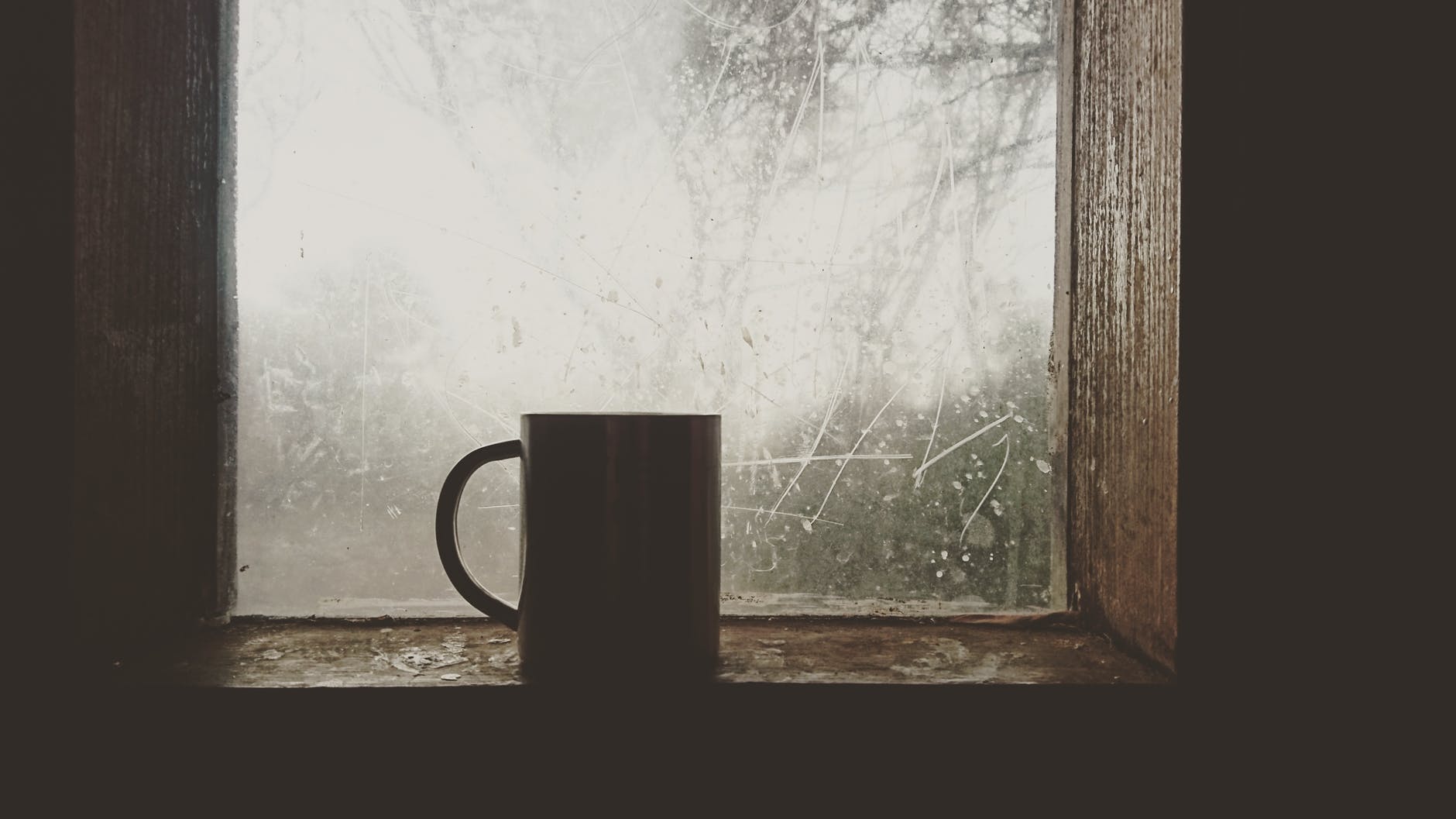 News
How to make your property attractive to sell or let in winter.
New Reporting a Repair system