News
March 19, 2018
With asking prices hitting record highs should you consider selling now?
According to Rightmove the average asking price of newly-marketed property have jumped 1.5 per cent – or over £4,500 in the past month.

The portal says the first time buyers and second-stepper sectors have hit all-time price highs of £189,840 and £272,031 respectively.
Overall, average asking prices also hit new records in four out of 11 regions as the market has been hit by a five per cent dip in supply compared to the same period a year ago.
The 1.5 per cent increase this month is the largest seen at this time of year since 2007, says Rightmove.
We at Chelton Brown have seen a definite increase in first time buyers purchasing properties and due to the demand two to three-bedroom properties are selling quickly. Asking prices are being achieved and sales are being agreed within a week of being put on the market.
With prices on the increase too your property may be worth more than you think. If you are considering selling and would like a free up-to-date market appraisal please do not hesitate to contact us on 01327 879431.
Making the most of the mild weather!
Let's 'big up' our Northampton Town Centre for Christmas 2018!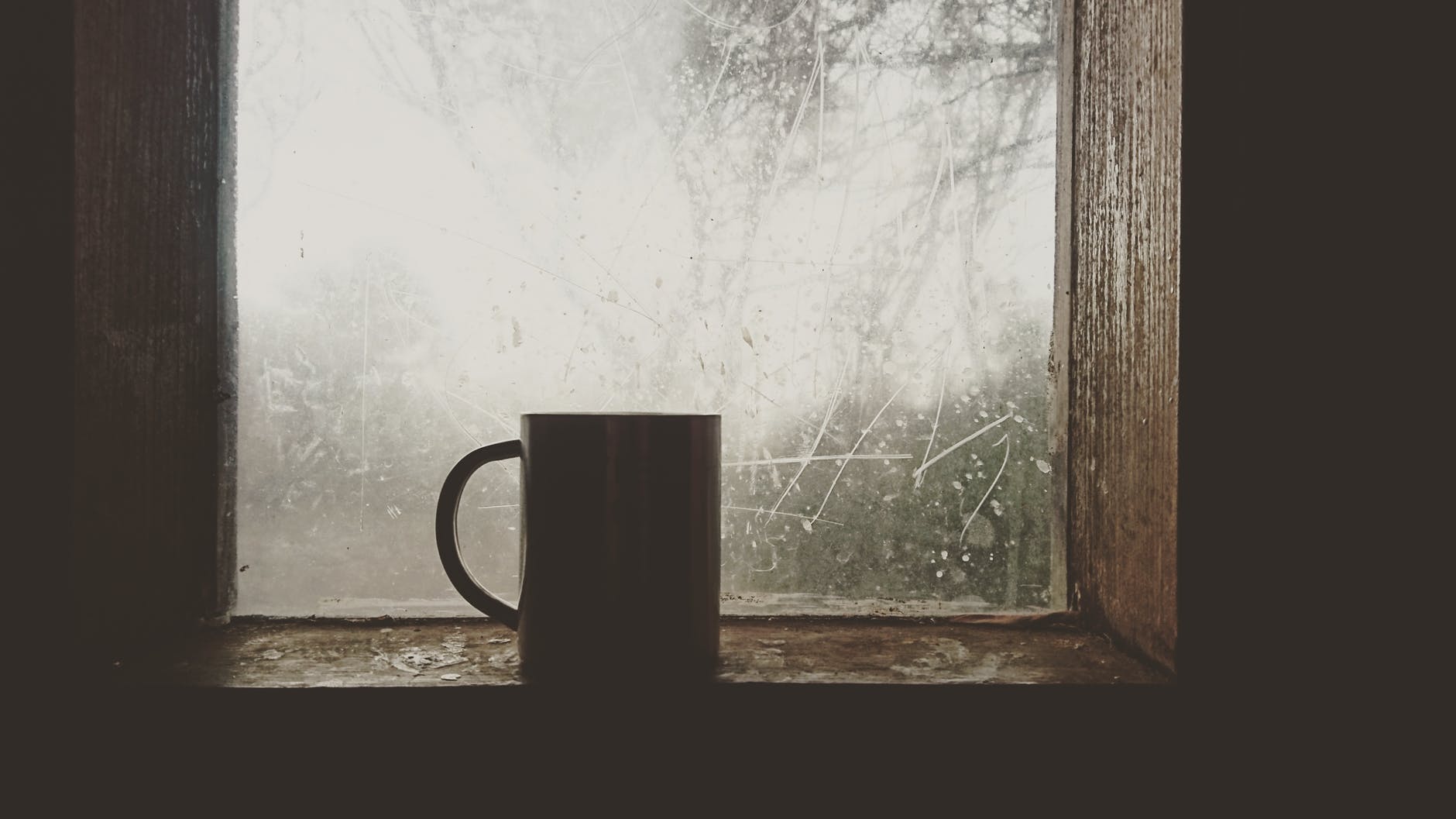 News
How to make your property attractive to sell or let in winter.
New Reporting a Repair system