News
July 19, 2018
Managing a Portfolio of Properties
Managing a portfolio of properties on behalf of a landlord is all about managing expectations.
In order to manage a portfolio of properties we need to ascertain how the landlord would like their properties to be managed and how much involvement they would like to have. What are they happy for Chelton Brown to action on their behalf and what would they like to be consulted about.
Some landlords choose not to be contacted regarding every issue that arises, for example annual certificates and minor repairs. It is therefore, for Chelton Brown to know when and when not to contact the landlord in order to manage their property to the best of our abilities.
Is a repair simple and straight forward and does it need to be instructed to straight away? If so, then instruction is given.
Is the cost of the repair a large sum of money or is it a more complex repair? Then the landlords consent may be required.
Is the property being kept in good order by the tenants? Are the tenants in any rent arears or are there any other issues at the property that are a course for concern? Are there any issues with the fabric of the building and repairs that the landlord is responsible for?
There are many thing to take into consideration when managing a property on behalf of a landlord. Building their trust and having a landlord welcome our knowledge and skills and knowing that Chelton Brown has their best interest is key to being a good Portfolio Property Manager.
Making the most of the mild weather!
Let's 'big up' our Northampton Town Centre for Christmas 2018!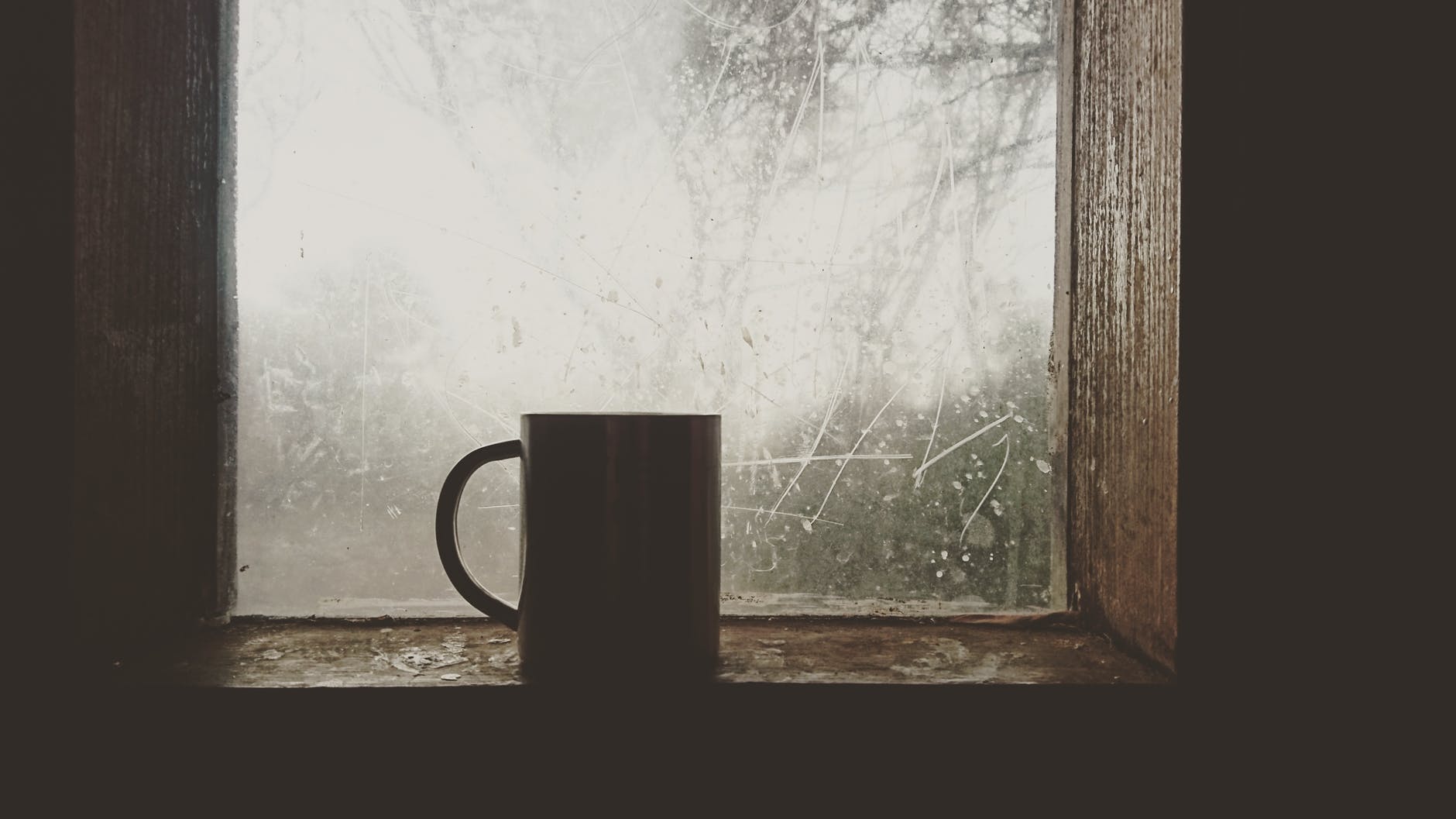 News
How to make your property attractive to sell or let in winter.
New Reporting a Repair system