News
August 9, 2018
HOW TO PRESENT AND MAINTAIN YOUR PROPERTY FOR LETTING
Property condition and presentation are paramount when offering a property for rent. Most landlords are happy to present their property from the first let in clean, tidy condition but after each let, due to general wear and tear, properties soon become tired and less well maintained.

So, Kerb appeal - tidy garden, clean windows and doors, no rubbish bins in sight. On entry, a fresh, clean smell, clean walls, paintwork, and floor coverings, in fact I cannot stress the word "clean" enough. Light fittings, curtains & blinds add a finishing touch. If a landlord pays for a professional clean and has an invoice to prove it at the start of the first tenancy, it is money well spent as we can insist that a professional clean is carried out at the end of each tenancy.
Our lettings team are fully trained to provide advice on presentation and we have a database of dedicated contractors ready to provide quotes for any work that the landlord may want to consider carrying out free of charge.
At Chelton Brown our property management team are keen to ensure that after each let the landlord receives a full report to include photographs, in fact at each inspection the landlord receives a full report and photographs.
Call us today for a free market appraisal and advice on presentation, market conditions and all aspect of letting your property. 01604 603433 or Daventry 01327 879431.
Making the most of the mild weather!
Let's 'big up' our Northampton Town Centre for Christmas 2018!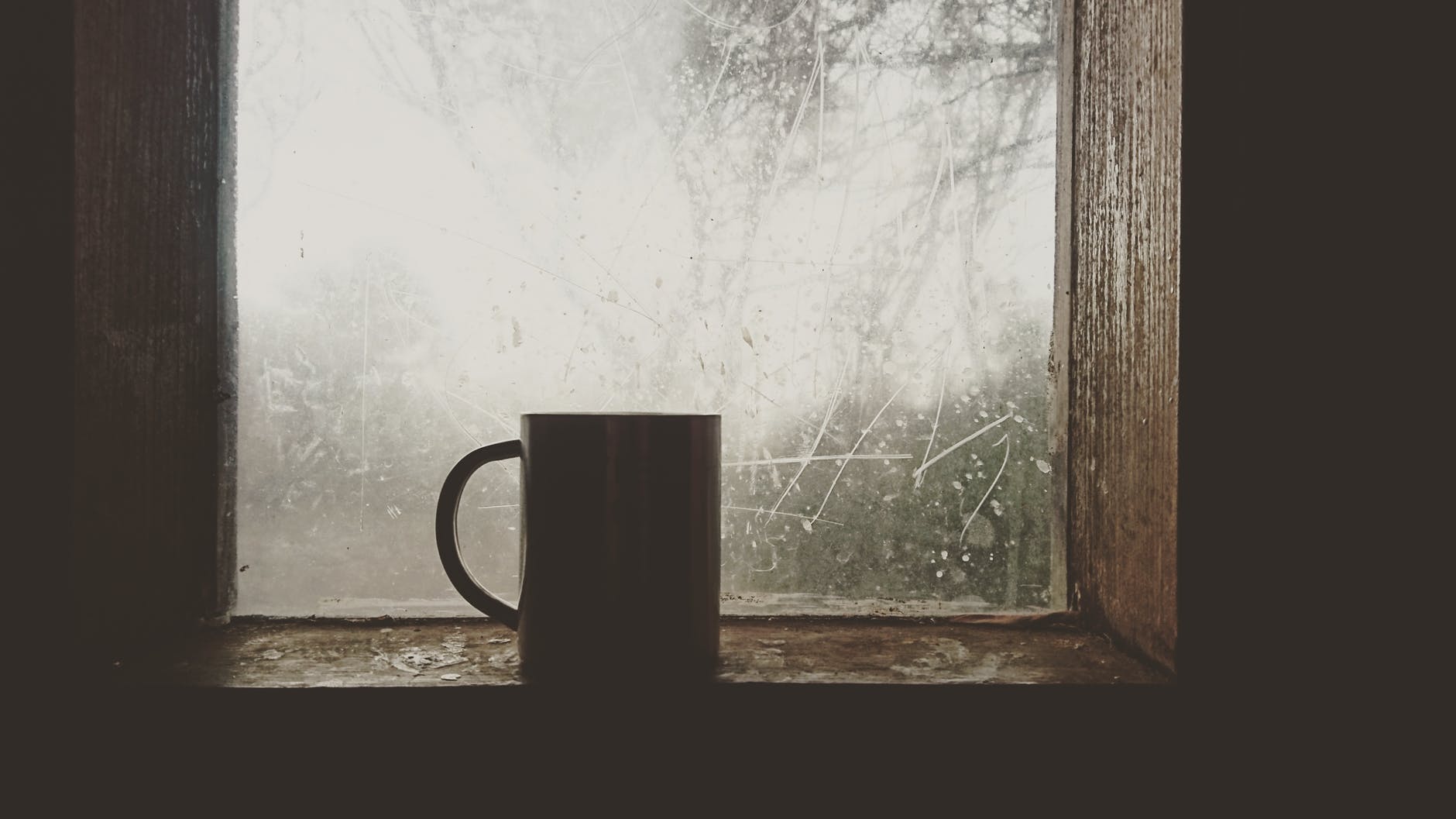 News
How to make your property attractive to sell or let in winter.
New Reporting a Repair system