News
October 23, 2018
Daventry Road Runners 10k Road Race 14.10.18
Well the weather didn't put anyone off, as over 60 marshals and 326 runners turned up in horrendous conditions for the inaugural Daventry Road Runners 10k race.

As proud sponsors of the event, Edward Chelton Brown started the race and the brave runners took off to splash their way around the undulating course, all cheered on by the enthusiastic but soggy marshals.
With the wet conditions not hampering them, the first runner home was Jay Fallaize from Higham Harriers in a time of 35 minutes, and the first lady was Rachel Doherty, also of Higham Harriers finishing in a time of 38.29.
The four members of "Team Chelton Brown Daventry" all completed the course in better than expected times despite them being soaking wet and never having run the distance before.
The t-shirts, medals and goodie bags were very well received and the feedback from all participants has been phenomenal, with positive comments flooding in on social media and requests for the event to take place next year.
Hopefully everyone has now dried out fully and admiring their running bling!
Making the most of the mild weather!
Let's 'big up' our Northampton Town Centre for Christmas 2018!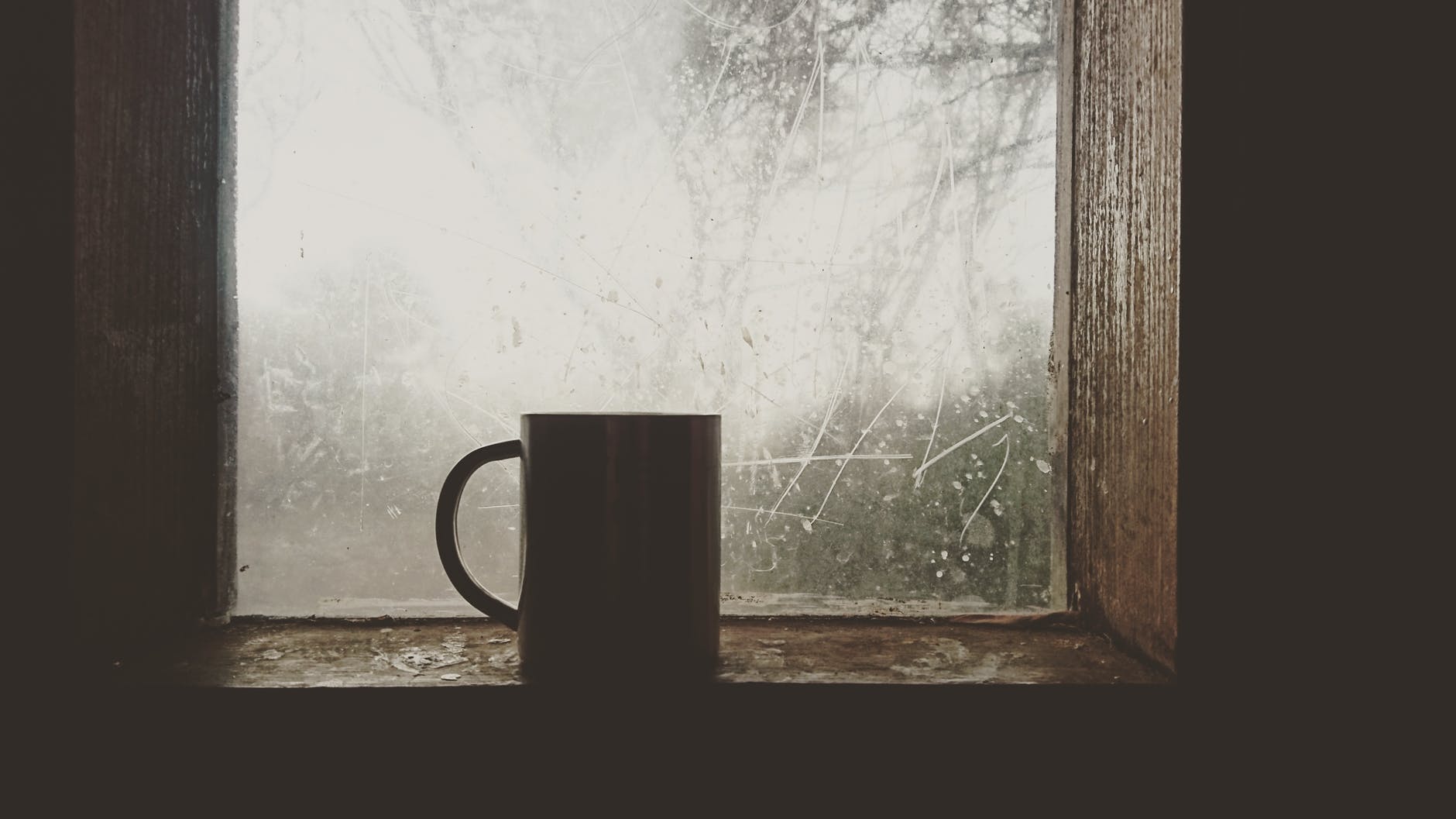 News
How to make your property attractive to sell or let in winter.
New Reporting a Repair system