News
November 13, 2018
How to make your property attractive to sell or let in winter.
We all love summer viewings when the sun is shining and our property is bright and airy. What happens when the days are getting shorter as winter approaches? Here are some tips how to promote your property to get the most of the viewings, whether you're thinking about selling or letting.

Check the garden is tidy & neat, put away summer furniture and add some colour with winter plants.
Keep paths clear and make sure the outside is well lit. If you were planning on changing the broken porch light – now is the time. Add some autumn to your front door – a plant pot or two always make your property more welcoming.
Make sure your entrance is clutter free – keep shoes and boots out of sight.
If you have pets, make sure they are not present at viewings. Especially if your dog is too friendly and follows the buyers / renters round the house! This may be rather annoying to a lot of prospective buyers.
Let the light in! Turn on the lights, open blinds and curtains. Turn on uplighters and table lamps to create an atmosphere.
Put the heating on – nothing is more welcoming than a warm property.
Keep your house sparkly clean – and don't forget the windows!
Make your house smell lovely - fragrant candles and air fresheners are always a good idea.
You should have a new tenant or a buyer in no time!
Making the most of the mild weather!
Let's 'big up' our Northampton Town Centre for Christmas 2018!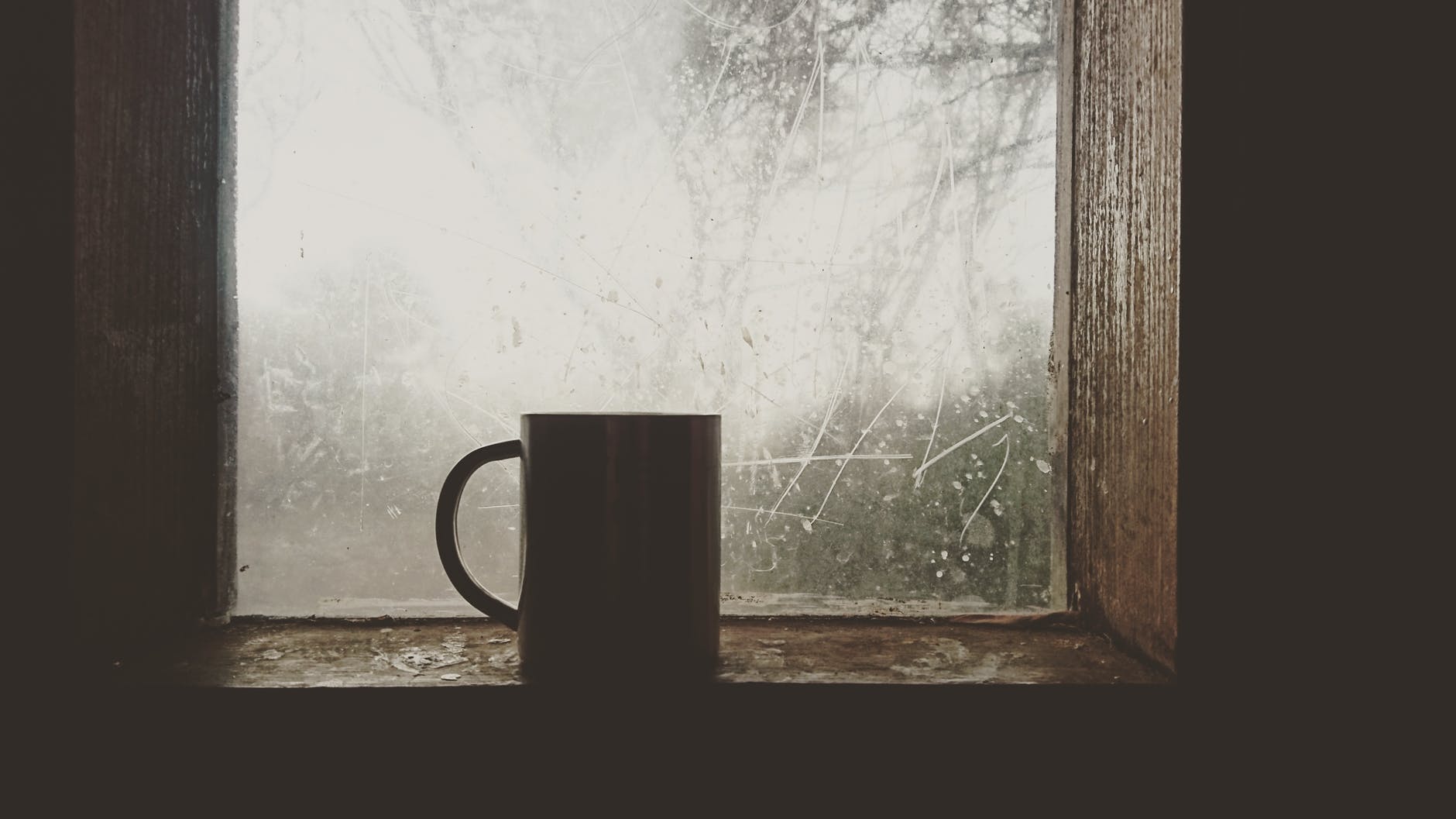 News
How to make your property attractive to sell or let in winter.
New Reporting a Repair system