News
March 2, 2019
Making the most of the mild weather!
It is a great advantage when the weather is kind to us. We find it increases the volume of visitors to our offices searching for a new property to either buy or rent. It also enables prospective buyers/landlords to get out into the garden to spruce it up in readiness for placing the property on the open market for sale or letting.
It is uplifting to hear the lawn mowers being used in February and although it is more than likely that another cold snap in the weather is just around the corner, it is hoped that we don't get another 'beast from the east' as we did this time last year which caused much disruption to travel by road, sea and air.
If properties are presented in a good clean condition including tidy gardens and clean windows it is much easier to achieve an early sale or letting.
If you are thinking of moving, take full advantage of the mild weather to tackle those jobs we usually put off until Spring arrives. Contact Chelton Brown to arrange an appointment for one of our fully qualified and experienced negotiators to visit your property to discuss our excellent sales/lettings packages with you. Northampton Office – 01604 603433. Daventry Office – 01327 879431
Making the most of the mild weather!
Let's 'big up' our Northampton Town Centre for Christmas 2018!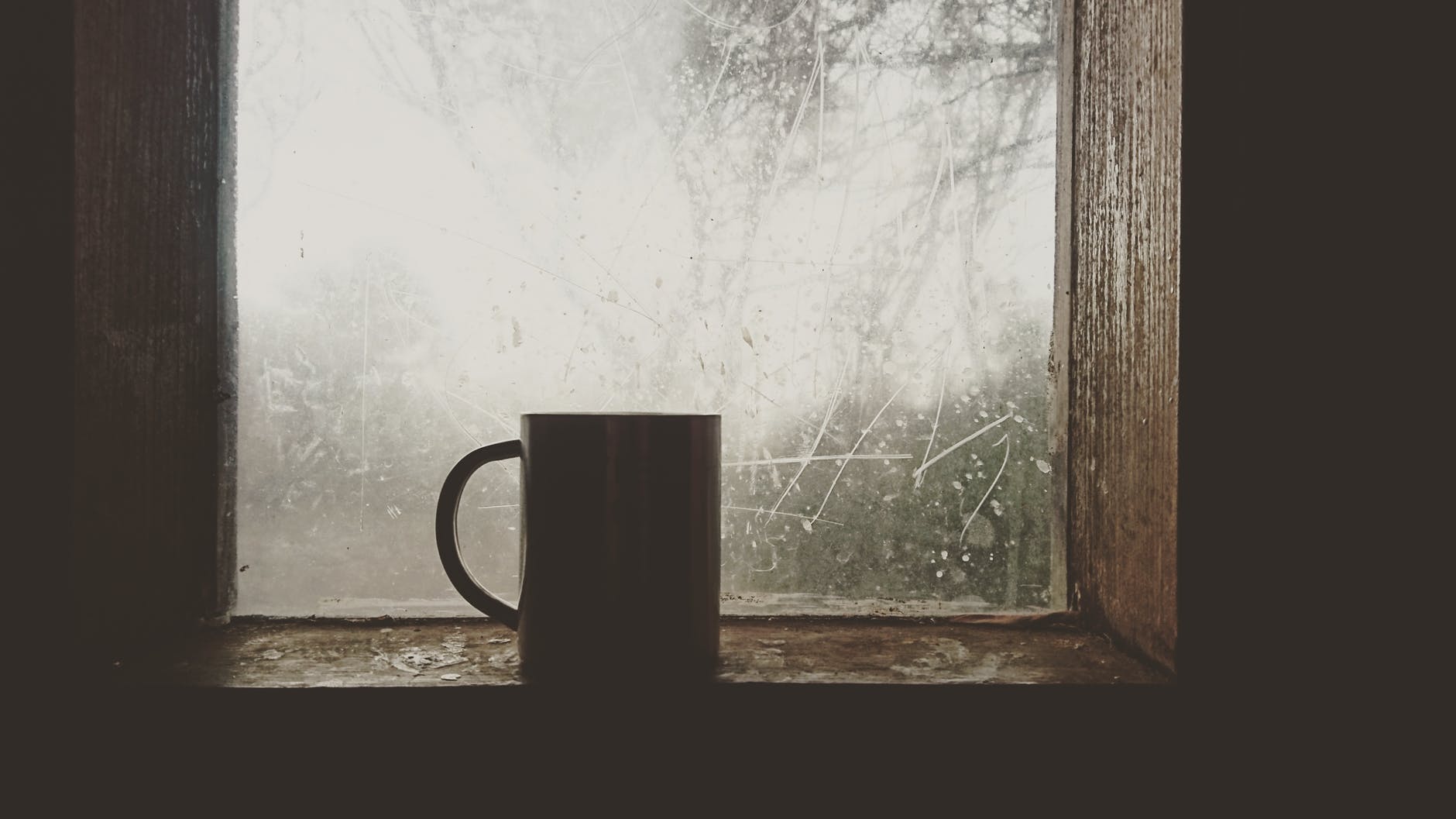 News
How to make your property attractive to sell or let in winter.
New Reporting a Repair system