Daventry Branch
---
---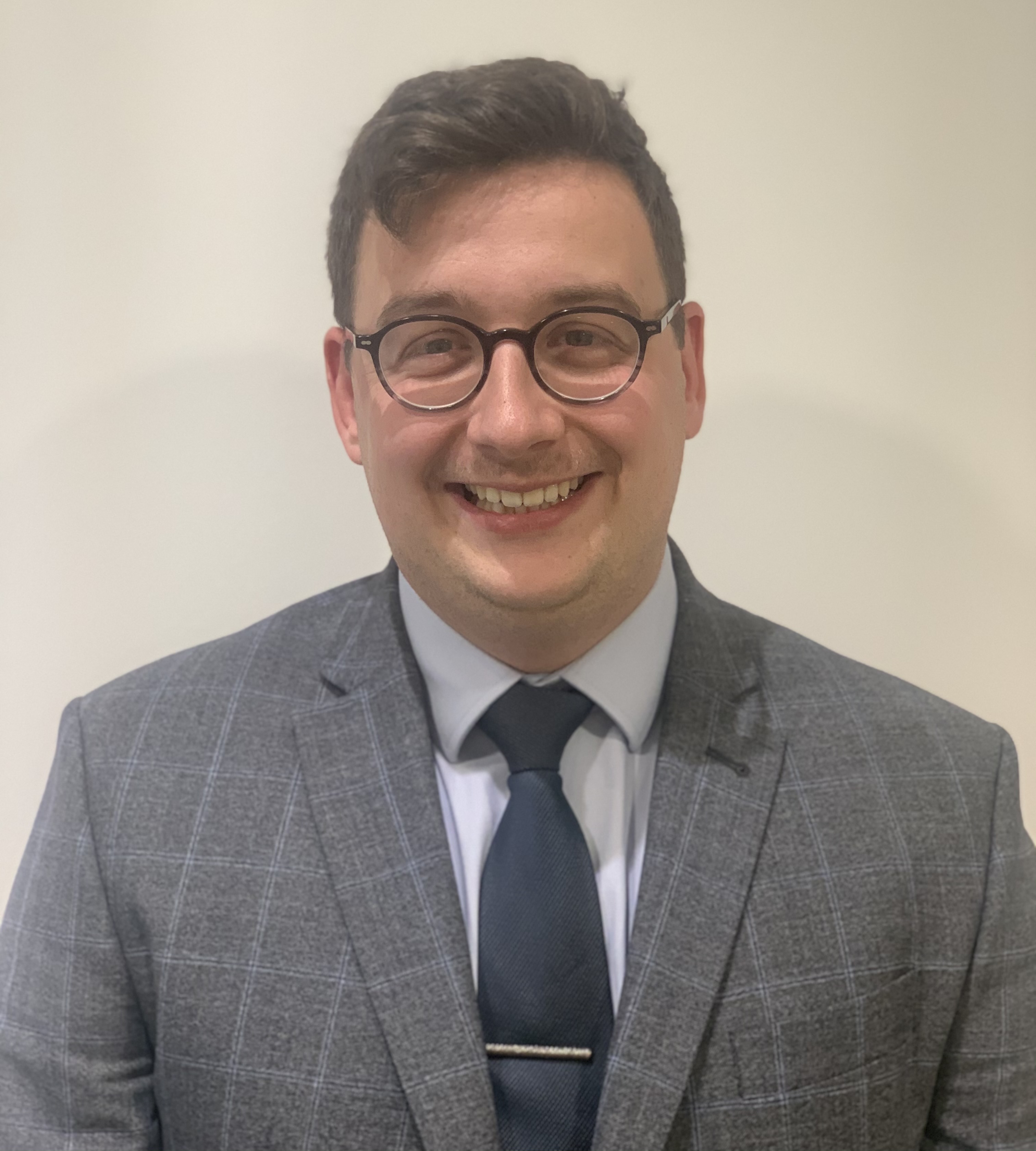 Edward Chelton Brown - Branch Manager
Having grown up around Chelton Brown from a young age, I always wanted to get involved and help whenever possible. Officially I started working in 2009 on Saturdays and holidays between studying, in a role that mainly involved arranging appointments. This position developed into an "Evening Viewings Clerk" as soon as I was able to drive. Since then I have worked in every department of the business, gaining good knowledge of how each job was carried out and developing strong relationships with each team.

Away from Chelton Brown I have studied Business Management and Entrepreneurship achieving a 1st Class Degree in 2015. In June 2016 I was offered the opportunity to become Daventry Branch Manager, which as you can imagine, I eagerly accepted. Since then I have developed a greater understanding of all elements of the business. In January 2017, following the retirement of Julie Bryan the position of New Business Manager became available and I made the move to our Northampton Branch. An opportunity recently became available to move back to manage the Daventry Branch and to potentially grow the business and further develop Chelton Brown as a brand. I am now looking forward to the new challenges that this will bring and hope to create a positive and successful environment for the team.
Telephone: 01327 879431
---
Nadine Gray - Property Manager
I have been working for Chelton Brown since July 2009, previously I worked for 8 years in the recruitment industry.
Since starting with the Daventry Branch I have seen our managed portfolio grow steadily over the years, my job role involves carrying out all of the Inventories, Final Inspections and Property Visits.
I have also passed the NFOPP qualification in Residential Lettings and Property Management.
Telephone: 01327 879431
---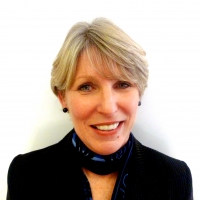 Therese Leonard - Daventry Lettings Negotiator
I previously worked in retail banking for over 20 years on the south coast. I then moved to the Midlands and started working in Social Housing, visiting over 700 properties in the Daventry district. Following that I trained as a negotiator for a firm of estate agents. I feel my previous roles in local housing will be a great asset as I have a vast knowledge of properties in the Daventry area. I enjoy working at the Daventry office and feel my experience and knowledge has made me a useful member of its already successful team.
Telephone: 01327 879431
---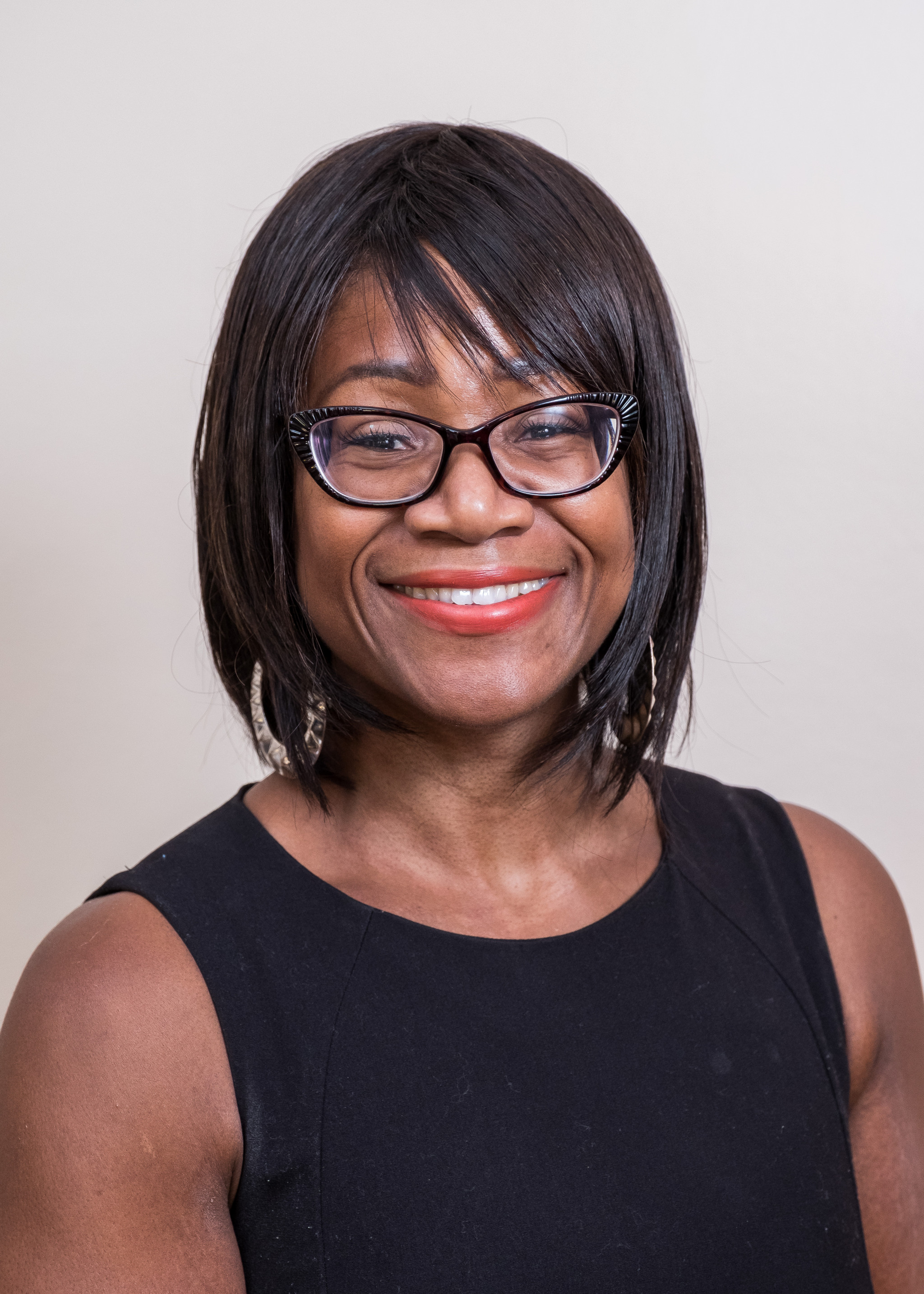 Donna Cumbers - Assistant Manager
I come from an Engineering and Manufacturing background of which I have spent almost 20 years of my working career. Consequently, I am really looking forward to learning new skills and gaining a brand new career experience at Chelton Brown. I have lived in Daventry for many years and know the area quite well, which I feel will be an asset in the office. The Chelton Brown Team have gone out of their way to welcome me to the fold and I am thoroughly excited to be working alongside them, particularly in my new appointment as Assistant Manager.
Telephone: 01327 879431