Daventry Branch
---
---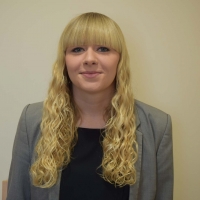 Georgina Stevenson - Branch Manager
In May 2012, I joined Chelton Brown to work on Saturdays in the Daventry office before starting my apprenticeship after completion of my A-levels. After working in the Daventry office for six months covering all aspects of the business, I then moved to the Northampton Office and worked in the property repairs team before moving into property management. During this time, I completed my apprenticeship and also passed The NFoPP Level 3 Technical Award in Residential Letting and Property Management.

In February 2015 I was given the opportunity to join the sales team and was appointed as Sales Negotiator and went onto pass The NFoPP Technical Award in Sale of Residential Property.
At the end of 2016 I was offered the position to become the Daventry Branch Manager starting in January 2017 which I was very happy to accept. I am now looking forward to using the experience which I have gained over my time with Chelton Brown to help continue the branch to grow and develop further.
Telephone: 01327 879431
---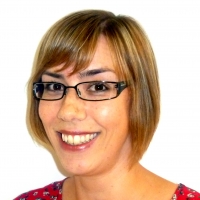 Nadine Lindsay - Property Manager
I have been working for Chelton Brown since July 2009, previously I worked for 8 years in the recruitment industry.
Since starting with the Daventry Branch I have seen our managed portfolio grow steadily over the years, so now my job role involves carrying out all of the Inventories and Final Inspections and dealing with any maintenance issues that are reported by our tenants.
I have also passed the NFOPP qualification in Residential Lettings and Property Management.
Telephone: 01327 879431
---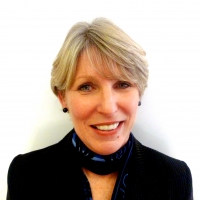 Therese Leonard - Daventry Lettings Negotiator
I previously worked in retail banking for over 20 years on the south coast. I then moved to the Midlands and started working in Social Housing, visiting over 700 properties in the Daventry district. Following that I trained as a negotiator for a firm of estate agents. I feel my previous roles in local housing will be a great asset as I have a vast knowledge of properties in the Daventry area. I enjoy working at the Daventry office and feel my experience and knowledge has made me a useful member of its already successful team.
Telephone: 01327879431
---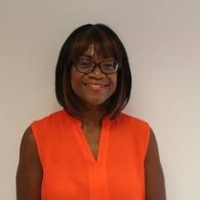 Donna Cumbers - Property Manager
I come from an Engineering and Manufacturing background of which I have spent almost 20 years of my working career. Consequently, I am really looking forward to learning new skills and gaining a brand new career experience at Chelton Brown. I have lived in Daventry for many years and know the area quite well, which I feel will be an asset in the office. The Chelton Brown Team have gone out of their way to welcome me to the fold and I am thoroughly excited to be working alongside them.
Telephone: 01327 879 431