Property Management & Repairs (Northampton)
---
---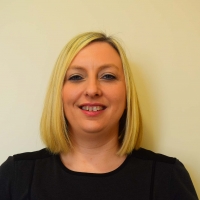 Donna Copp - Head of Department
I have worked at Chelton Brown since October 2004 where I started as an administrator in our Lettings Department. Within two years I had moved to the Property Management department where I managed a portfolio of properties, dealing with Landlords, tenants and contractors. Over the years I have gained lots of experience and knowledge of the Property Management side of Lettings and with various management training it has allowed me to progress myself to the position of Department Manager which I really enjoy and continue to thrive to progress myself and the team further. I have recently taken on a new challenge of managing the Administration team also which I am very excited about. I have passed my ARLA qualification exam and the Technical Award in Residential Lettings and Property Management. I feel the job I have is very rewarding and I enjoy working for such a professional company.
Telephone: 01604 609379
---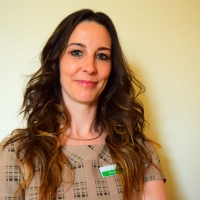 Nicola Atkins - Property Management and Repairs Team Leader
I joined the Repairs Team at Chelton Brown in May 2011. I have an extensive Administration background and the skills I have gained, help me fulfill my role within the company. I feel that I have settled in very well and enjoy working alongside my fellow team members.

I manage any maintenance issues that arise within our let properties and work alongside the landlords and our contractors to ensure that repairs are carried out and the properties are maintained to the expected standard.
Telephone: 01604 609379
---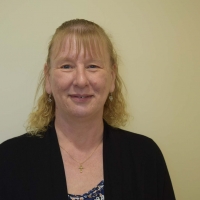 Tracey Sample - Property Manager
I started work in 1996 with Property Management Services and was part of the merger of PMS Chelton Brown who then became Chelton Brown. I have enjoyed trying numerous different tasks throughout the years and now carry out inventories and final inspections for properties within the Chelton Brown portfolio, this is, at times challenging but rewarding. I have been on many training courses and I am fully ARLA qualified.
Telephone: 01604 609379
---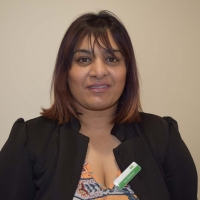 Jas Badhan - Property Manager
I joined Chelton Brown in April 2015 as an Administrator in the Accounts Team.
I have also worked in other departments within Chelton Brown thus gaining experience in the field. I am working towards the Technical Award in Residential Lettings and Property Management. I enjoy working closely with the Accounts Team, who made me feel as part of their family since I have joined.
Telephone: 01604 609379
---
Marian - Property Manager
I started working at Chelton Brown in February 2010. I previously worked in secretarial/accounting roles. I have passed NFOPP Technical Award in Residential Lettings and Property Management.
Telephone: 01604 609379
---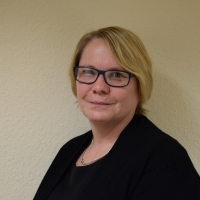 Sue James - Property Manager
I have worked in residential letting since April 2007. Over the last 9 years I have taken on many different roles including valuations, instructions and the role of lettings negotiator. I changed roles two and a half years ago to work in property management. I enjoy the role as each day brings a new challenge. I look forward to many happy years in property management at Chelton Brown.
Telephone: 01604 609379
---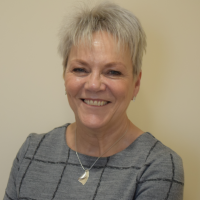 Marilyn Harvard-Ford - Property Manager
I worked for 3 years in the Accident and Emergency Department of Northampton General Hospital during which time there were many quite challenging situations I had to deal with in my role on reception. I therefore decided to pursue a career in property management having had some previous property experience within a local estate agency. As a Property Manager I have found the role interesting and varied and enjoy working with the very friendly and professional Property Management Team at Chelton Brown.
Telephone: 01604 609379