News
September 21, 2017
Tenancy Jargon Buster
In recent weeks we have been helping landlords review their portfolios and in some cases move management across to Chelton Brown. In doing so we have had to talk to a number of tenants that in many cases, are not sure what industry specific terminology means. With this in mind we thought it would be a good idea to clarify a few terms commonly found in tenancy agreements.

AST – Assured Shorthold Tenancy – this is the standard residential tenancy used in England and Wales. It was introduced by the Housing Act 1988 and this is a form of an assured tenancy with limited tenure.
Periodic Contract – A periodic contract is commonly referred to as a "month by month" or a "rolling contract". A periodic occurs when a fixed term lapses, (comes to a natural end). Under the circumstances 2 months' notice can be given by the landlord at any time, whilst a tenant must give a minimum of 1 months' notice in line with anniversary date of the tenancy.
Individually Negotiated Clauses – These are terms that have been requested by either the Landlord or the tenants and have been agreed by all parties. Common examples of these are permissions to keep at pet, decorate or that the property must be professionally cleaned at the end of the tenancy
Is there anything in your tenancy agreement that you are unsure about? If so please do not hesitate to contact Chelton Brown who will be more than happy to assist.
Making the most of the mild weather!
Let's 'big up' our Northampton Town Centre for Christmas 2018!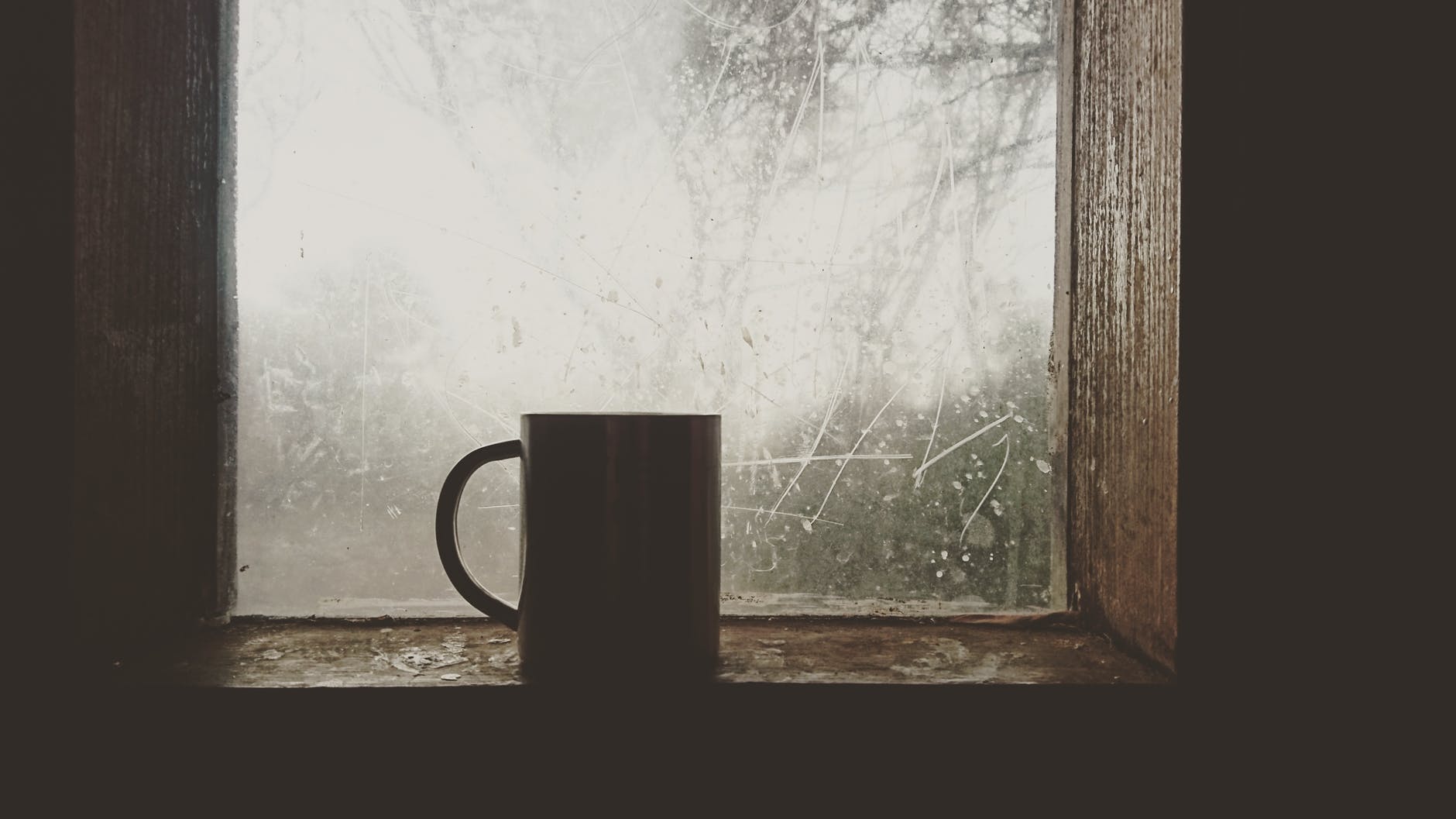 News
How to make your property attractive to sell or let in winter.
New Reporting a Repair system