News
October 19, 2017
National Rental Market Update
The rental market in the UK is currently in a state of flux, following the sharp rise in stamp duty on second homes in spring 2016. The degree to which this impacts on the anatomy of the private rented sector is yet to be seen, particularly whether buy-to-let landlords get scared off, or grab the bull-by-the-horns and take advantage of all the opportunities it presents. Either way, according to the latest data from Homelet, the rental market seems to be mirroring the sales market in the sense that London and the south east is putting the dampeners on the national market, while the Midlands are the most dynamic in terms of annual rental growth.
In May and June of 2017, the Homelet index reported the first declines in national rents since 2009, the year overshadowed by the credit crunch and the end of the last housing market cycle. This illustrates the cycle has once more come to an end, heralding the start of a new one. The news was more positive in the latest release of the index which reported that the UK rose by an average of 1.1%. However, rental inflation continues to lag the general rate of inflation, which was 2.7% in June, the latest month for which official data is available.
Source: Guild of Property Professionals & resianlytics
Making the most of the mild weather!
Let's 'big up' our Northampton Town Centre for Christmas 2018!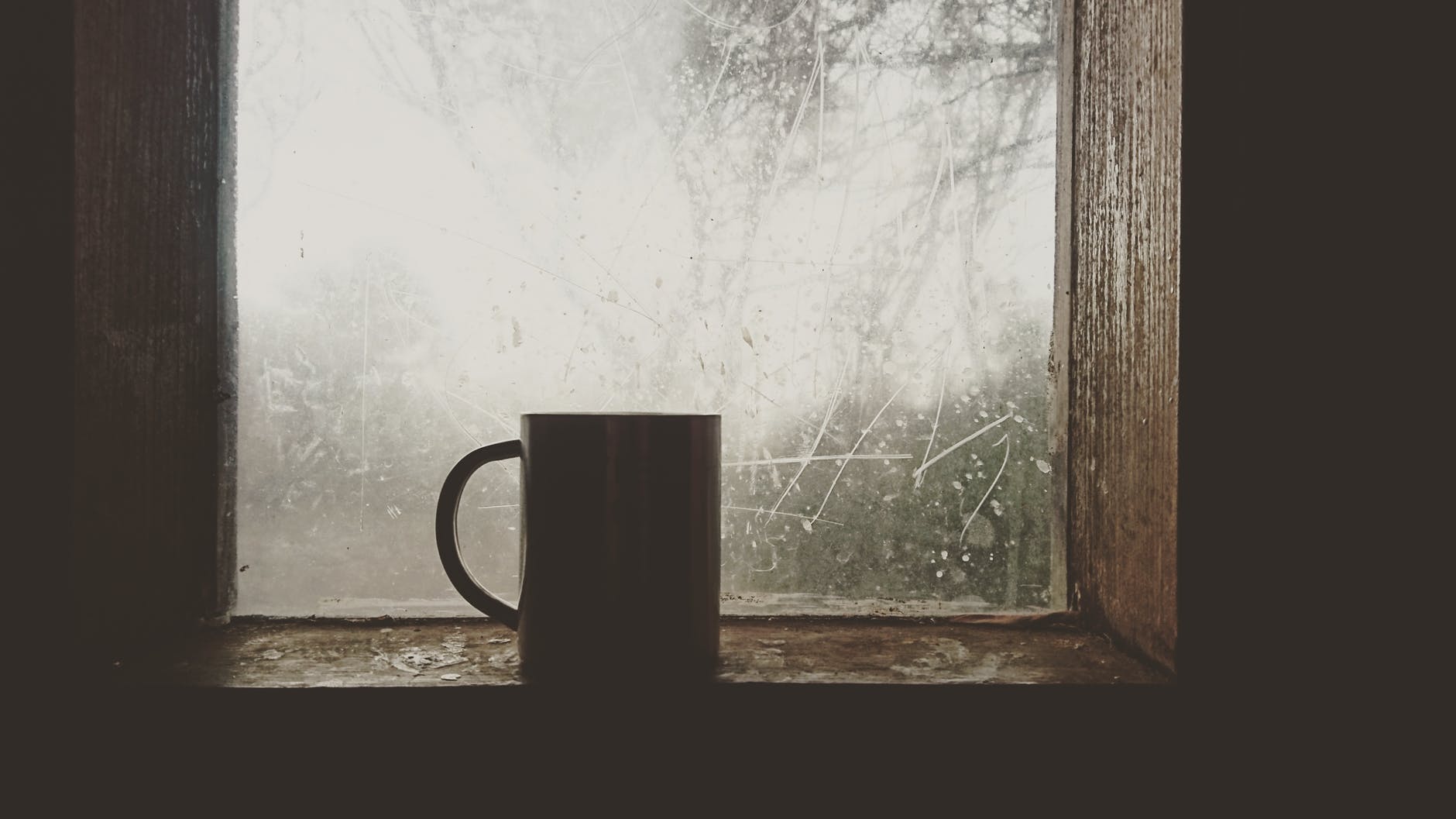 News
How to make your property attractive to sell or let in winter.
New Reporting a Repair system