News
November 30, 2017
The importance of a proactive Accounts Team
At Chelton Brown we have a dedicated client accounts team. It is their responsibility to ensure landlords receive their rent on time. The team headed by Edwina Lane, are all trained to the professional high standards of ARLA and are proud to boast that our arrears are less than 2%. The UK average is around 10%.
We always advise our landlords to consider our Platinum package, that way the rent is guaranteed by 10th every month throughout the tenancy. In the unlikely event that there is a problem, full legal protection is included and the rent is paid up to vacant possession.
Chelton Brown can also take the strain away from you and provide a full financial statement of Income and Expenditure, which can, if required be sent directly to your accountants.
When choosing a letting agent, the effectiveness of the accounts department is often overlooked. However, this really should be a key factor in your decision making, a missed rent payment can have a huge impact on the profitability of your investment.
Any questions please contact the Accounts Department on 01604 609360.
Making the most of the mild weather!
Let's 'big up' our Northampton Town Centre for Christmas 2018!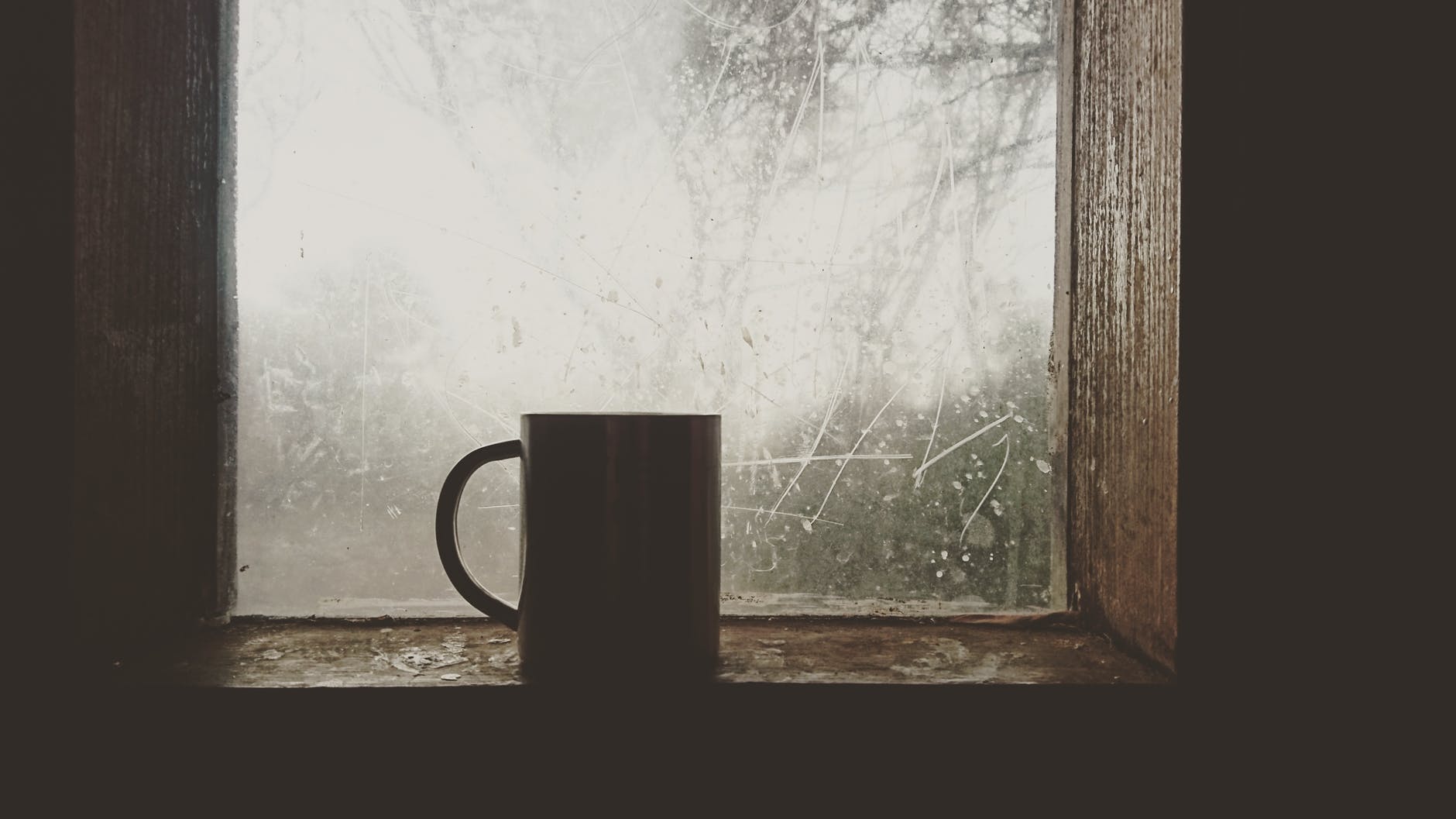 News
How to make your property attractive to sell or let in winter.
New Reporting a Repair system