News
October 23, 2018
Finding A New Rental Home with Chelton Brown
Finding a new home to rent should be easy, right? Just click onto the main websites, Rightmove, Zoopla and On The Market, send a few viewing requests, book a few viewings, make a choice, fill in a few forms, pay your money and you will be in your new home in a flash! Wrong!

At Chelton Brown you will receive first class treatment from the moment you send that viewing request or make a phone call to enquire about a property. You have to consider location for work/schools etc., size of property and affordability to mention a few! What a headache it can be!
A daunting, time consuming task! We try to make your journey with us as painless as possible. I sometimes think our office is like a "drop in centre", we spend so much time with applicants and get to know them so well that they feel like part of our Chelton Brown team! We are very proud to have won the Best Letting Agent of the Year 2018 for Customer Experience run by AllAgents.co.uk.
Come and visit us today at 4-5 George Row, Northampton 01604 603433 or Daventry 01327 879431, cheltonbrown.co.uk.
Making the most of the mild weather!
Let's 'big up' our Northampton Town Centre for Christmas 2018!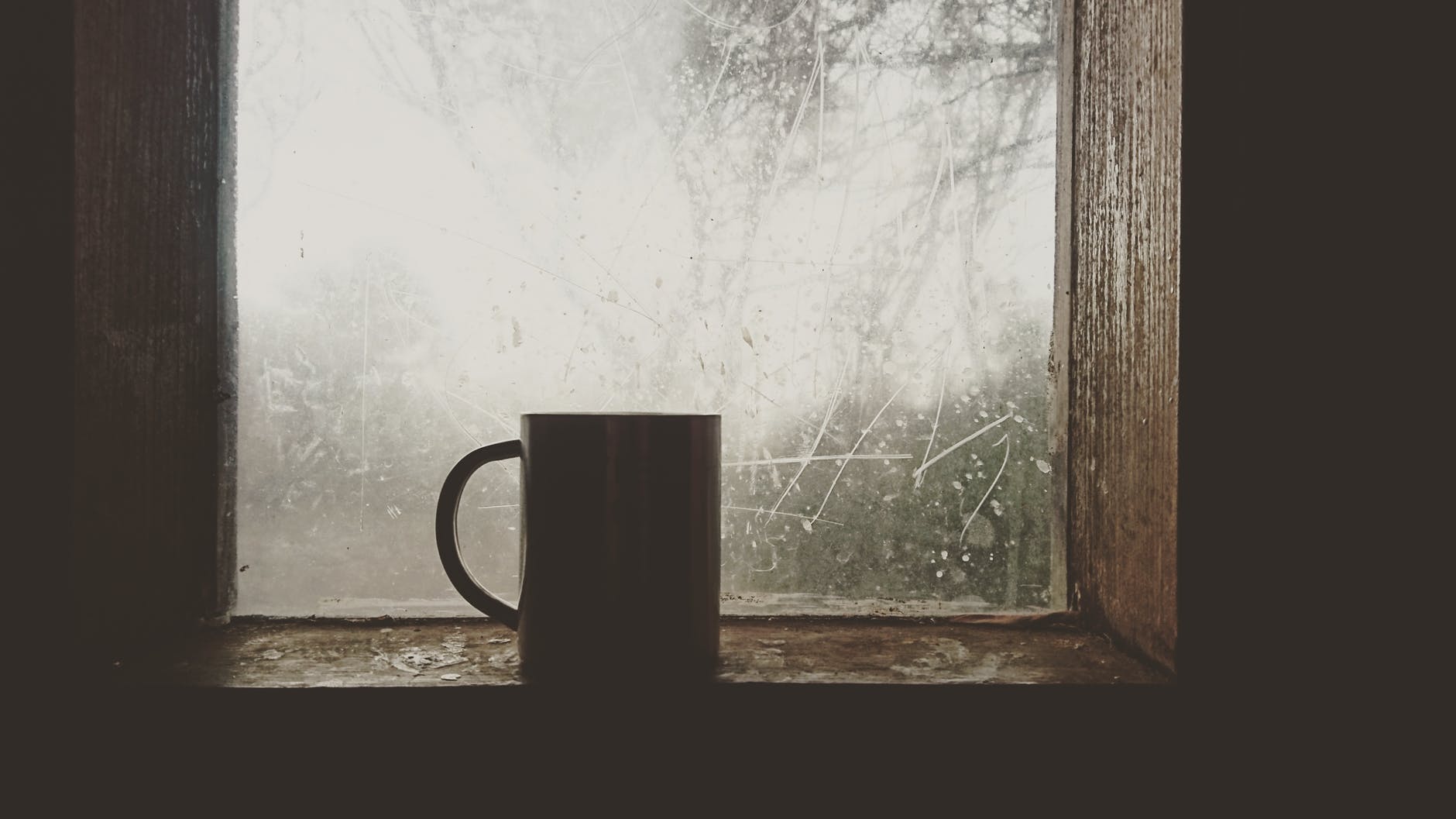 News
How to make your property attractive to sell or let in winter.
New Reporting a Repair system